Williamsburg Criminal Defense Attorney Williamsburg Criminal Defense Lawyers
Let Our Former Police Officer Defend You!
If you're facing criminal charges, you are facing an uncertain future. Will you go to jail or prison? Will you lose your rights to drive, to bear arms, or to see your children? You cannot afford a weak defense when so much is on the line. You need and deserve Williamsburg Criminal Defense Lawyer Matthew Curcione of Curcione Law, PLC.
What makes Attorney Curcione different than the rest? With a bachelor's degree in criminal justice, with eight years' experience as a Virginia Beach police officer, and as a skilled and aggressive defense attorney, his level of defense representation is simply unmatched.
Why should you choose us?
As a police officer, Attorney Curcione served as a precinct patrol officer, as a warrant and fugitive officer, and on the oceanfront's community policing squad.
He served on active duty as a police officer while attending law school.
His career has been devoted to criminal justice and criminal law.
We offer case evaluations.
We are available 24/7.
We have compiled an impressive number of successful case results.
When you are facing the possibility of imprisonment, hefty fines, community service, and a host of other harsh consequences, you do not want an overwhelmed public defender handling your case, nor do you want someone fresh out of law school. You want someone such as Attorney Curcione who has a working knowledge of the criminal justice system, of how the prosecution pursues criminal convictions, and how the police can manipulate loopholes to pursue convictions.
Don't be treated like just another case number! Let us humanize you before the key decision makers and show them why you deserve a second chance.
Criminal Defense Representation in Williamsburg
With Williamsburg being a tourism-based economy and with modern Williamsburg being a college town, some of our clients are from out of town, or college students facing DUI, sex crime, or drug-related charges. While we represent clients in an array of misdemeanor and felony charges, we are extremely proficient at handling underage DUIs, traffic violations, typical bar assaults, and other crimes that are common to college-aged individuals. Regardless if this is your first offense or fifth, we are here to defend you to the fullest extent of our abilities and help you obtain the most favorable outcome possible.
Some of the types of criminal cases we handle include but are not limited to:
Contact Us Now for a Risk-Case Consultation
There are few things that are more frightening than the prospect of being put behind bars due to a criminal conviction. It does not matter if you know that you are innocent – you need someone who can prove it. In short, you simply cannot afford to count on innocence alone to exonerate you. You need a skilled and aggressive defense attorney who knows how to negotiate favorable plea bargains, who knows how to poke holes in the prosecution's case, and who knows how to instill reasonable doubt in a jury, all on your behalf.
With an eye for procedural errors and violations of your rights, Attorney Curcione has what it takes to defend your rights to the fullest and tirelessly pursue an outcome that would be in your favor.
Williamsburg Resource Links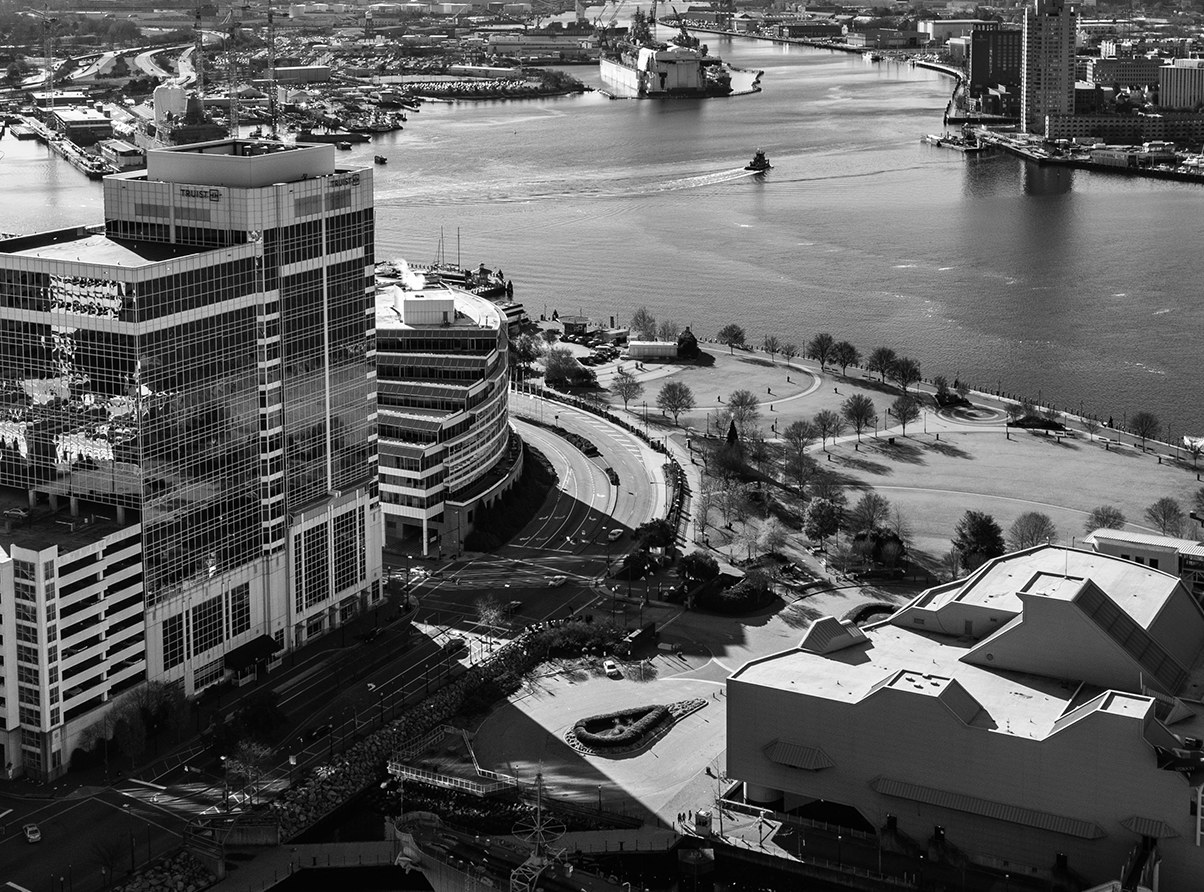 Assault and Battery in Norfolk

A Client Was Charged with an Assault and Battery

Assault and Battery on a Family Member

Assault and Battery in Norfolk

Assault & Battery in Virginia Beach