Driving with a Suspended License
Driving with a Suspended License in Virginia
Facing Charges? Contact a Norfolk Criminal Defense Attorney
If a person is convicted of driving under the influence, reckless driving, or a variety of other criminal charges, the DMV may suspend or revoke their driving privileges. Driving with a suspended license in Virginia is a Class 1 misdemeanor offense and can expose a person to serious consequences. If you have been arrested for driving while your license is suspended in Virginia, it is vital you contact an aggressive Norfolk criminal defense lawyer from Curcione Law, PLC as soon as possible to protect yourself possible jail time and expensive fines. As a former police officer, our founding attorney Matt Curcione knows how the opposition works and can use his invaluable knowledge to maximize your chances of securing a desirable outcome for your situation.
Call (757) 777-9207 today to discuss your situation in further detail.
Penalties for Driving with a Suspended License
A charge of driving with a suspended or revoked driver's license in the state of Virginia can carry several severe penalties. Class 1 misdemeanor offenses are the most serious type of misdemeanor, as they are only one step below a felony. Penalties will vary depending on whether or not a person has previous convictions for driving with a suspended license In addition to the obvious criminal penalties, a criminal conviction can inflict irreparable damage to a person's career and reputation.
A conviction can bring the following consequences:
Fines up to $2,500
Up to 12 months in jail
License suspension or revocation for an additional period
Additional license suspensions are required to be the same amount of time as the original suspension. For example, if a person's license was originally suspended for a period of one year and is convicted of driving on a suspended license during this time, the judge must suspend the driver's license for an additional year. This loss of mobility can make it extremely difficult for a person to travel to and from work, medical appointments, and necessary errands.
Our Results Speak for Themselves
With your future and mobility at stake, you cannot afford to go with a less experienced attorney. At Curcione Law, LLC, our Norfolk criminal defense lawyers we understand the gravity of your situation and are prepared to make every effort to secure a reduction or dismissal of your charges on our behalf. Having amassed an extensive collection of case victories as a result of our powerful advocacy, we can provide the results-driven legal support you need during this difficult time.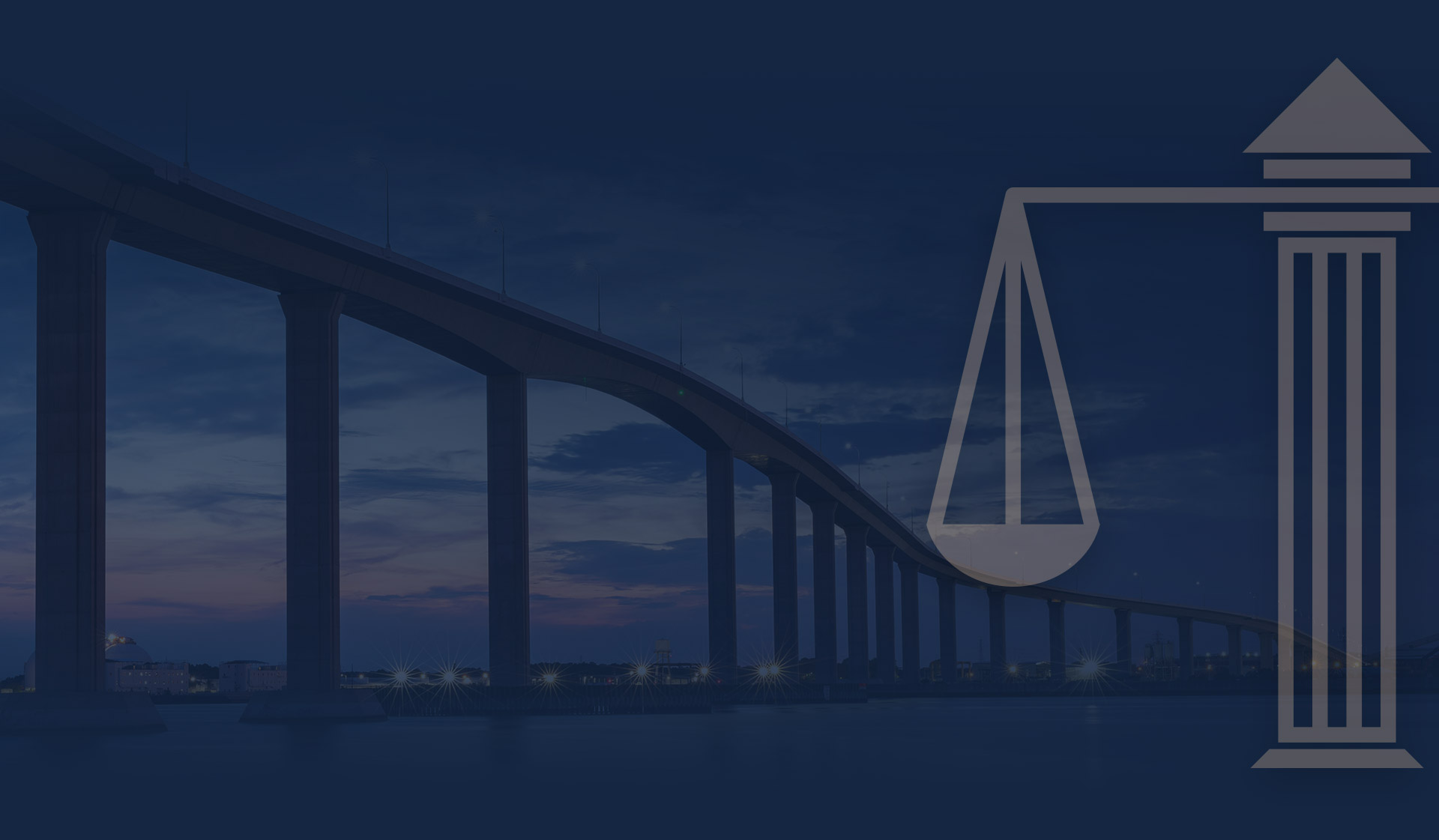 Take the first step Fill Out the Form Below To Get Started On Your Defense Today