Norfolk Sex Crime Attorney
Arrested in Chesapeake?
Being arrested for a sex crime is very serious, and accused individuals will be heavily prosecuted. A sex crime charge can be highly detrimental to individuals and families alike and trials can lead to invasive investigations. Any act of forced sexual conduct, including prostitution, incident exposure, rape and spousal rape, statutory rape and internet sex crimes can lead to a charge for a sex crime.
If you have been arrested for a sex crime, it is important that you contact Curcione Law, PLC right away and retain the legal counsel that you deserve.
The Potential Consequences of a Sex Crime
If you are found guilty of a sex crime, you will have to spend the rest of your life as a registered sex offender. As a registered offender, you will have to spend the rest of your life registering with local law enforcement agencies and alert them when you move or change addresses. The online registry is public, so anyone can see it.
Information such as your name, age, distinguish marks such as tattoos and scars and the crime that you convicted of will be displayed on the site. Failure to comply with these sex offender rules may mean prison time, probation and other heavy penalties. A conviction of a sex crime can prevent you from obtaining housing, loans and jobs in the future. You need to work with Curcione Law, PLC right away.
Curcione Law can represent you!
Our legal team is dedicated to providing outstanding representation for our clients. We will take calls any time of day and be ready to provide answers to questions that you may have. We pride ourselves in aggressive, thoughtful consideration that has proven to have an effective legal outcome for our clients. Curcione Law, PLC will investigate every aspect of your charges and ensure that your rights were not violated in any way during the course of your investigation or arrest.
If you have questions or concerns please contact our firm today to schedule a case evaluation as soon as possible.
Curcione Law, PLC provides tough defense to the entire Hampton Roads area, including the towns of Chesapeake, Hampton, Newport News, Portsmouth, Suffolk, Petersburg, Virginia Beach, and Williamsburg.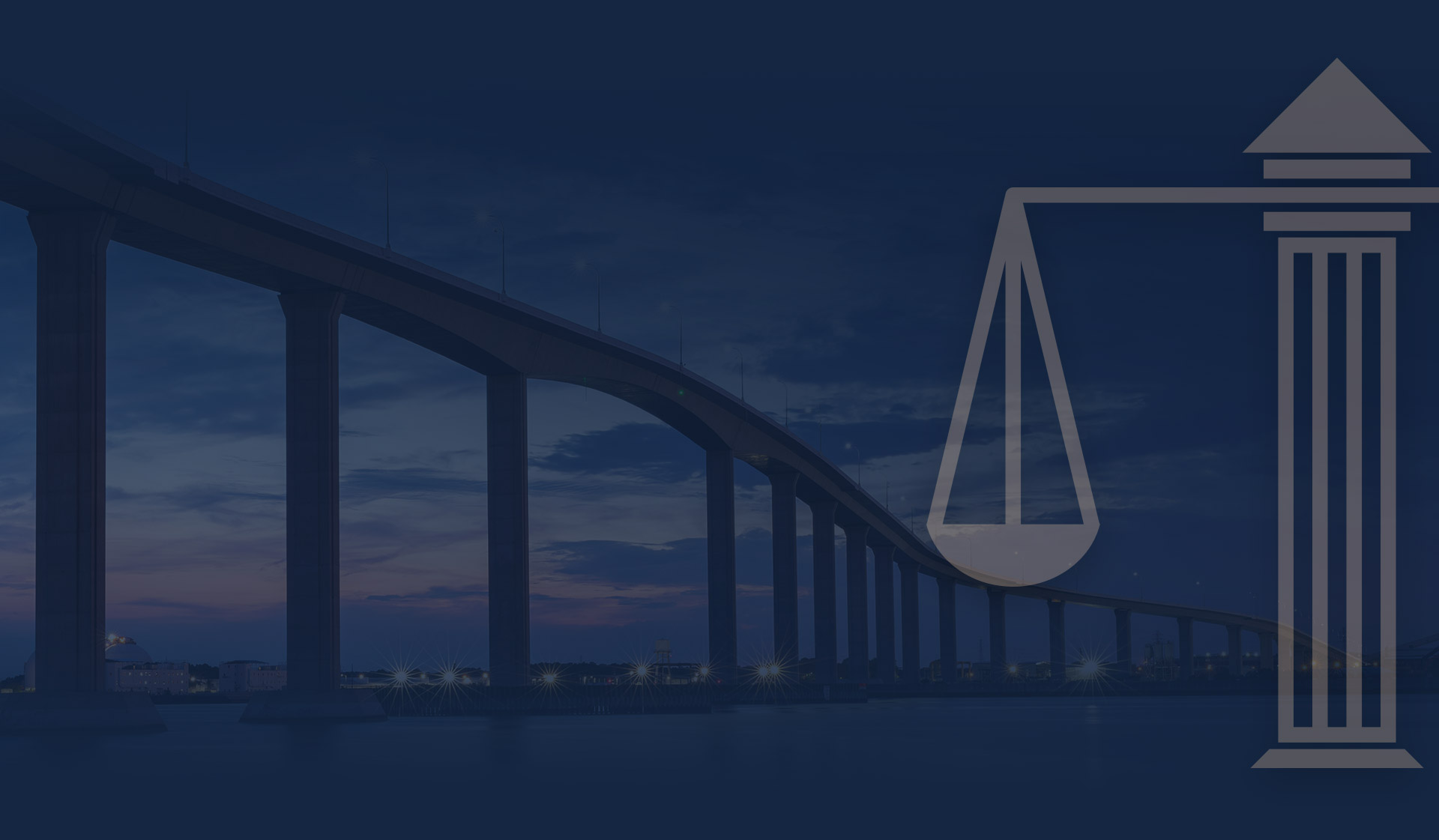 Take the first step Fill Out the Form Below To Get Started On Your Defense Today