Get answers to Your DUI Questions
If you have questions concerning DUI charges, laws or penalties in Virginia, you have come to the right place. Curcione Law has all the answers you need to know to navigate through a DUI case successfully. Below, we have compiled some of the most common questions concerning DUI for your benefit:
Contact Curcione Law now!
If you have any further concerns or questions that this FAQ page did not address, we encourage you to contact our office immediately. Our team is proud of its client-centered approach and of the knowledge and experience we possess when it comes to handling DUI cases.
Contact us at (757) 777-9207 to speak with a qualified Norfolk DUI attorney today!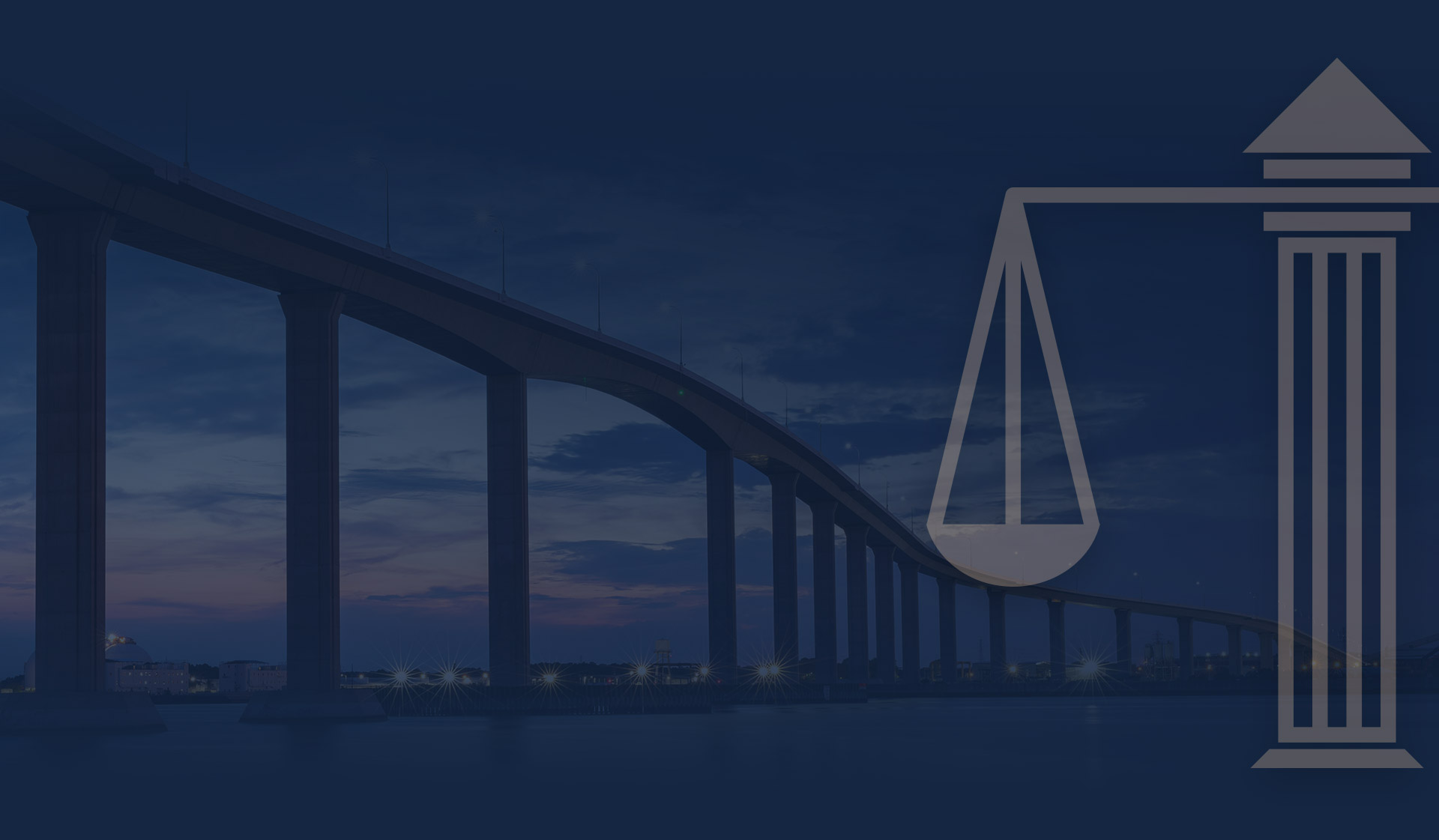 Take the first step Fill Out the Form Below To Get Started On Your Defense Today