Norfolk Protective Orders
Need a Criminal Defense Lawyer in Chesapeake?
Have you been given a restraining order due to a domestic violence claim? The Norfolk criminal attorney from Curcione Law, PLC can make sure that your rights are properly protected! As a former police officer, Attorney Matt Curcione has valuable insight into the motivations and arguments of the prosecution.
Speak to him about your situation before it's too late, call us today at (757) 777-9207.
Types of Protective Orders
There are three types of protective orders: an emergency protective order, a preliminary protective order, and a final protective order. An emergency protective order (EPO) may force you to cease all contact with the alleged victim for up to 72 hours or until the court date. A magistrate in your locality may issue an EPO and after it is presented to you, it will be considered "in effect."
A preliminary protective order (PPO) can last for up to 15 days or until a hearing for a final protective order. In addition to forbidding contact, a PPO may also take away custody or visitation rights for any children that you may have. While a judge must grant a PPO, it does not have to be in your hearing.
For an alleged victim to get final protective order, on the other hand, you must be present. A PO may last for up to two years, taking away rights such as contact, custody rights, and the possession of your home and vehicle. The court may also require you to go to treatment and pay for housing for any spouse or children.
Obtain Counsel from Our Firm
A Norfolk domestic violence lawyer at Curcione Law, PLC is available 24/7 to help you fight your protective order. Our legal team understands that not all restraining orders are valid, so we do everything we can to build a strong defense on your behalf.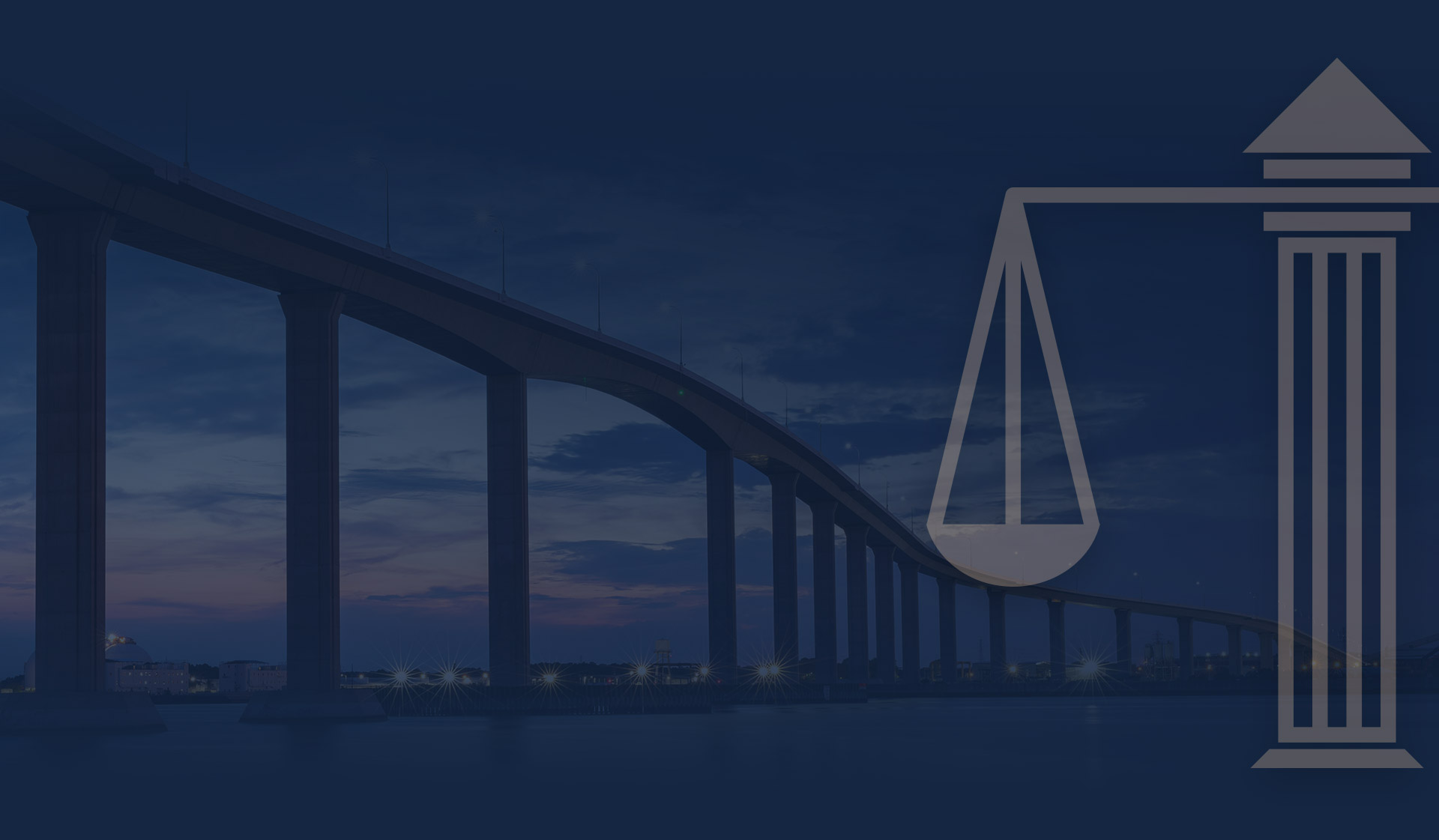 Take the first step Fill Out the Form Below To Get Started On Your Defense Today