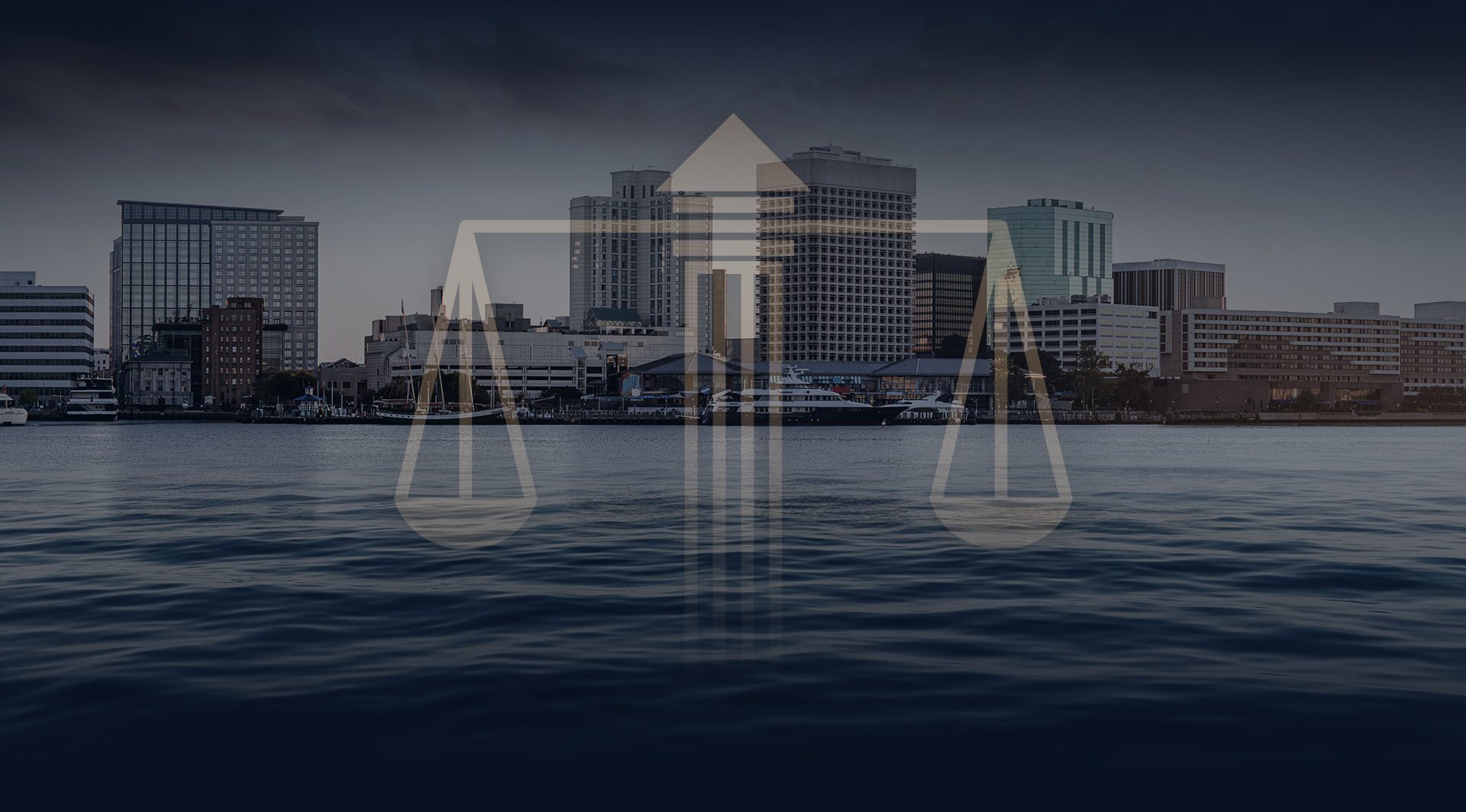 Former Police Officer

Fighting for Your Rights
Put Attorney Matthew Curcione's law enforcement experience to work for you.
Contact Us

Norfolk Criminal Defense Lawyer
Let a Former Police Officer Defend You
Have you been arrested for a crime in or around Norfolk, VA? If so, Curcione Law, PLC should be your next call. Our team is available to discuss your case 24 hours a day, 7 days a week. Not to mention, our founding attorney, Matt Curcione, is a former police officer with nearly a decade of experience on the force. How can this benefit you? Because of his background, Mr. Curcione knows how to aggressively pursue faults in police statements, arrests and charges.
If you have been charged with a crime, your future is at risk. Now is not the time to put your case in the hands of an inexperienced lawyer. At Curcione Law, PLC, we will fight to obtain a positive outcome by taking a heavy burden off of your shoulders. You will be given access to an experienced criminal defense team that will always have your best interests in mind. Because we are available to clients 24/7, you can also trust that we will be there for you when you need us most. Don't wait any longer – schedule your consultation today.
Shielding You from Reckless Driving Accusations
In Norfolk and all around Virginia, reckless driving charges are seemingly on the rise. Perhaps it is due to the fact that a police officer can pull you over and slam you with this accusation with little to no evidence? All they need to do is claim that they saw you speeding, cutting corners sharply, swerving, or any other activity that could be deemed as "reckless" by the court of law.
How can you defend yourself from such intentionally vague claims? You team up with our powerhouse professionals at Curcione Law, PLC. We are not afraid to go right for the prosecution's statements, cross-examine witnesses, and challenge evidence of all forms on your behalf. By exposing weaknesses and exploiting ambiguities in the claims against you, we may be able to completely dismantle the opposition's case. In the end, exaggerated or falsified accounts of reckless driving should not be able to strip you of your privileges.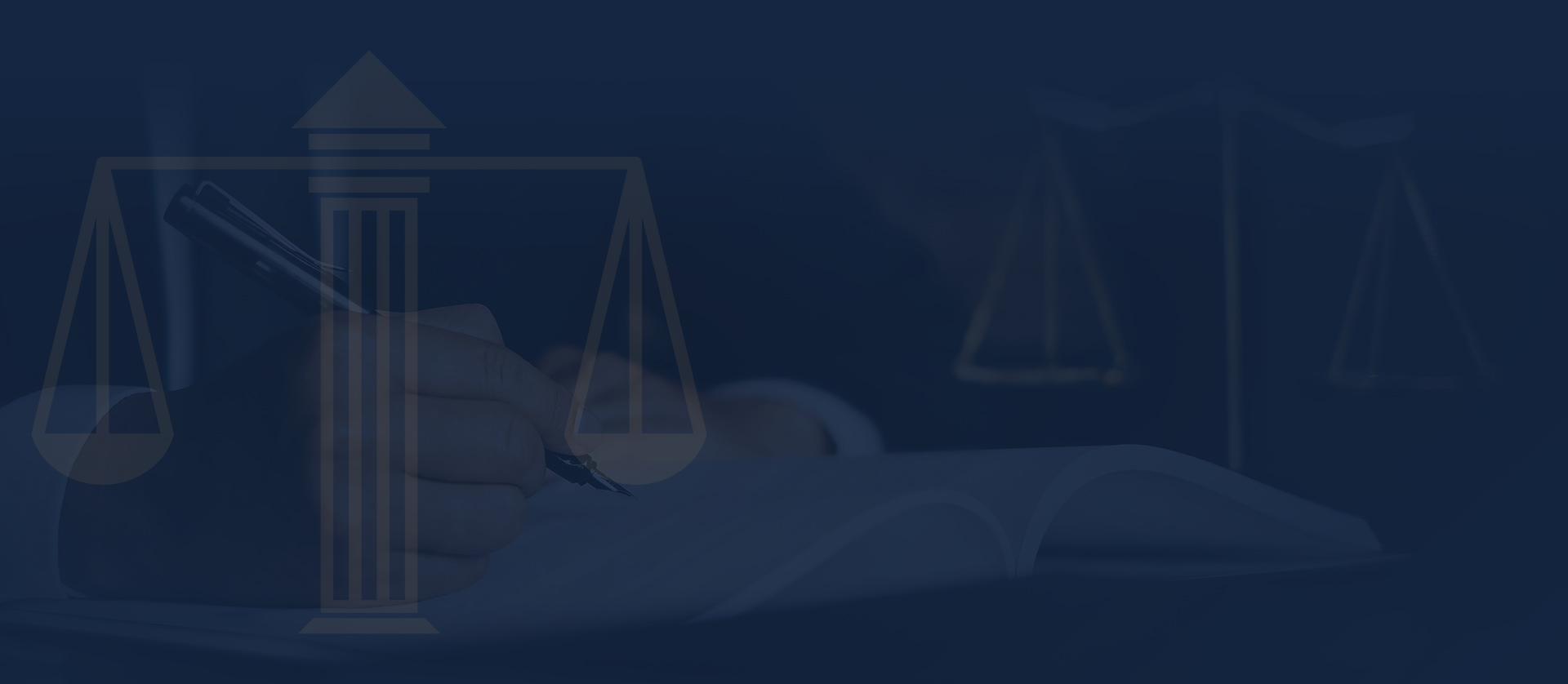 Matt Curcione served as a decorated police officer for nearly a decade. Having worked on the other side of the courtroom, Matt has a unique advantage over other criminal defense lawyers with an intimate knowledge of the prosecution. In addition, he will look for potential police procedure flaws that could have a beneficial outcome in your case.
Schedule Your Consultation 24/7
Are you ready to move forward with your case? Curcione Law, PLC stands ready to provide the outstanding criminal defense representation that you deserve. With the guidance of our team and the quality legal counsel that we provide, you can work on gaining a positive outcome for your case. Although it may seem like a stressful time in your life, it is vital that you contact our firm as soon as possible.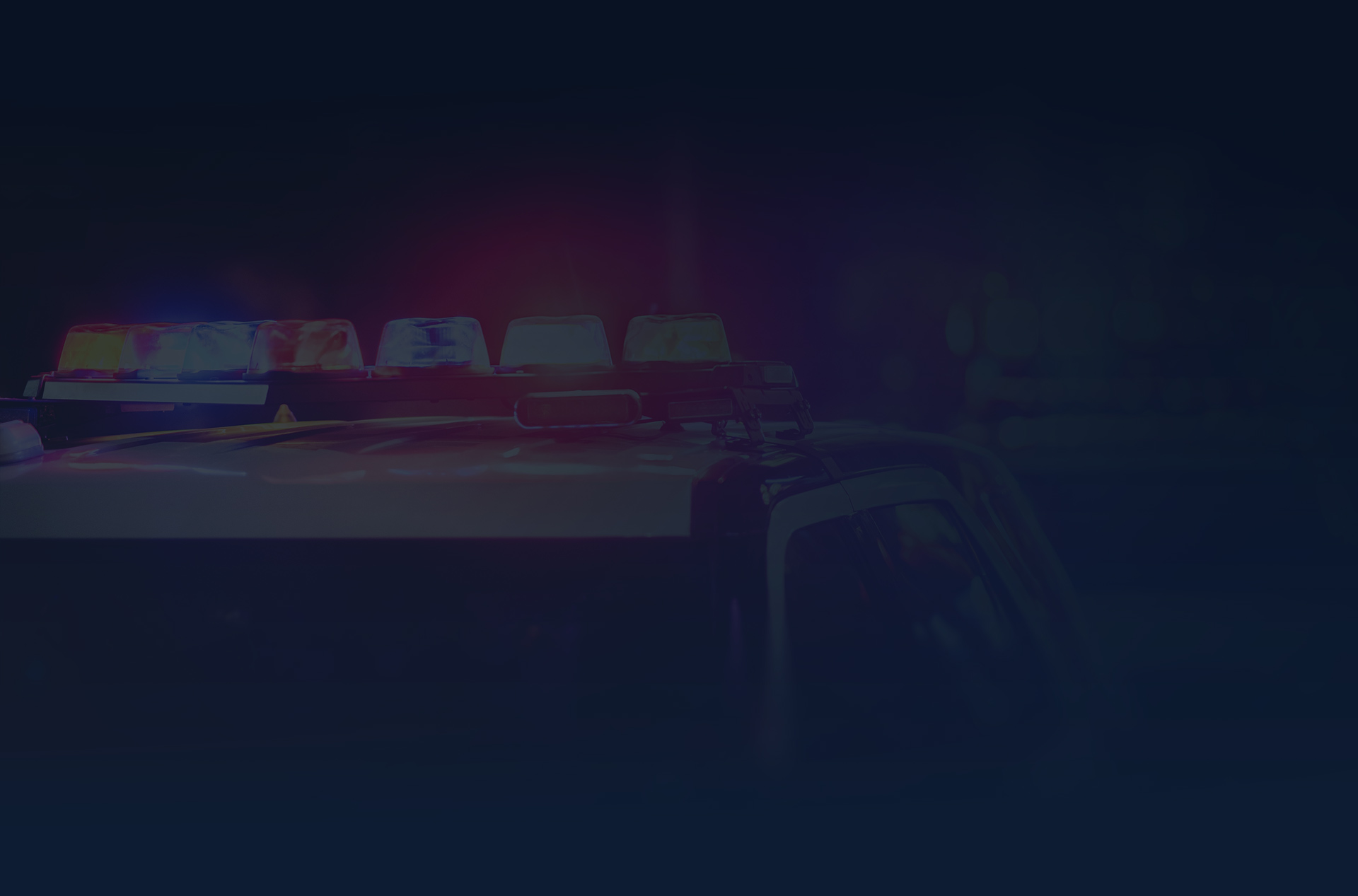 Driving Under the Influence Charges & How We Handle Them
As a former police officer, Attorney Curcione has a level of insight in driving under the influence (DUI) cases that few other defense lawyers can hope to claim. Knowing what the police are looking for during and after your arrest, and how the prosecution intends to use that against you, provides him with an advantage at step one. There is nothing about your DUI case that can surprise our team, and we use that level of confidence to drive our argument home with the end goal of having your case dismissed, charges dropped, or sentencing minimized.
Defenses we can craft in your DUI case include:
Unlawful stops - Did the law enforcement officer who pulled you over even have valid reason to do so? If we find out that an unlawful stop was used against you, the prosecution's case could be eliminated.
Field sobriety tests - Was the only reason you were arrested based on the fact that you failed a field sobriety test (FST)? Few things are as notoriously subjective as one of these tests, and even sober drivers have been mistaken as intoxicated due to unreliable FSTs in the past.
Chemical tests - Back at the station, you may have been submitted to a breath, blood, or urine test that you were told was "100% accurate" because it is analyzed by a computer. We know that the slightest miscalculation can create a false positive. Let us challenge the results of a chemical test that landed you behind bars.
The bottom line is that you should not accept any DUI accusation sitting down – your freedom of mobility is on the line. No matter what you are told or how hopeless things may seem, we can always stand by your side and defend your rights from the harsh scrutiny and often biased judgements.
I had the outcome I hoped for.

"Mr. Curcione took my case guided me through the whole process and was extremely helpful."

The best attorney I have worked with!

"Choosing him to represent me was the best decision I made while I was living in a nightmare."

Matt is a very knowledgeable lawyer that gets things done.

"The case got dismissed. I recommend him 100%."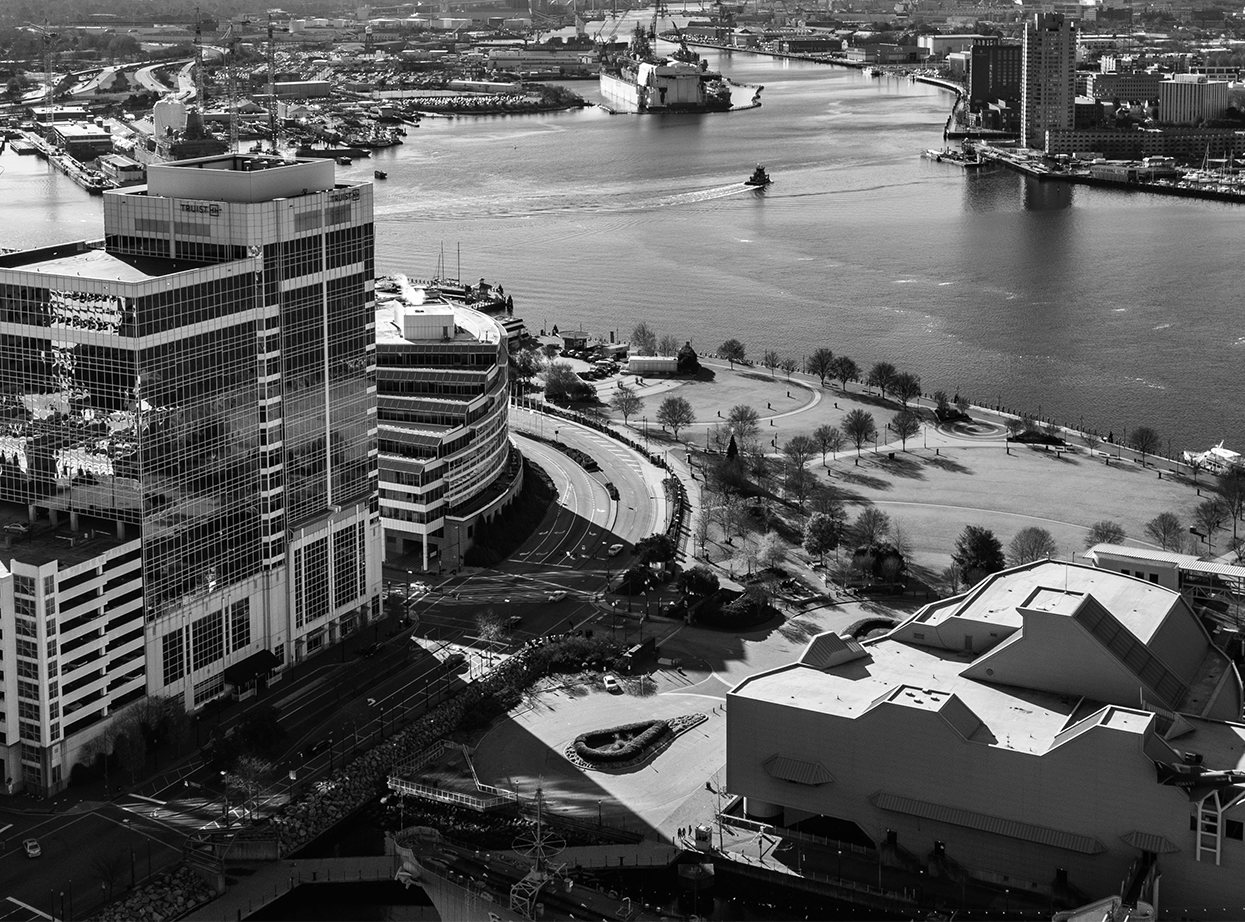 Assault and Battery in Norfolk

Assault & Battery in Virginia Beach

Assault & Battery in Norfolk

A Client Was Charged with an Assault and Battery

25 MPH Over in a School Zone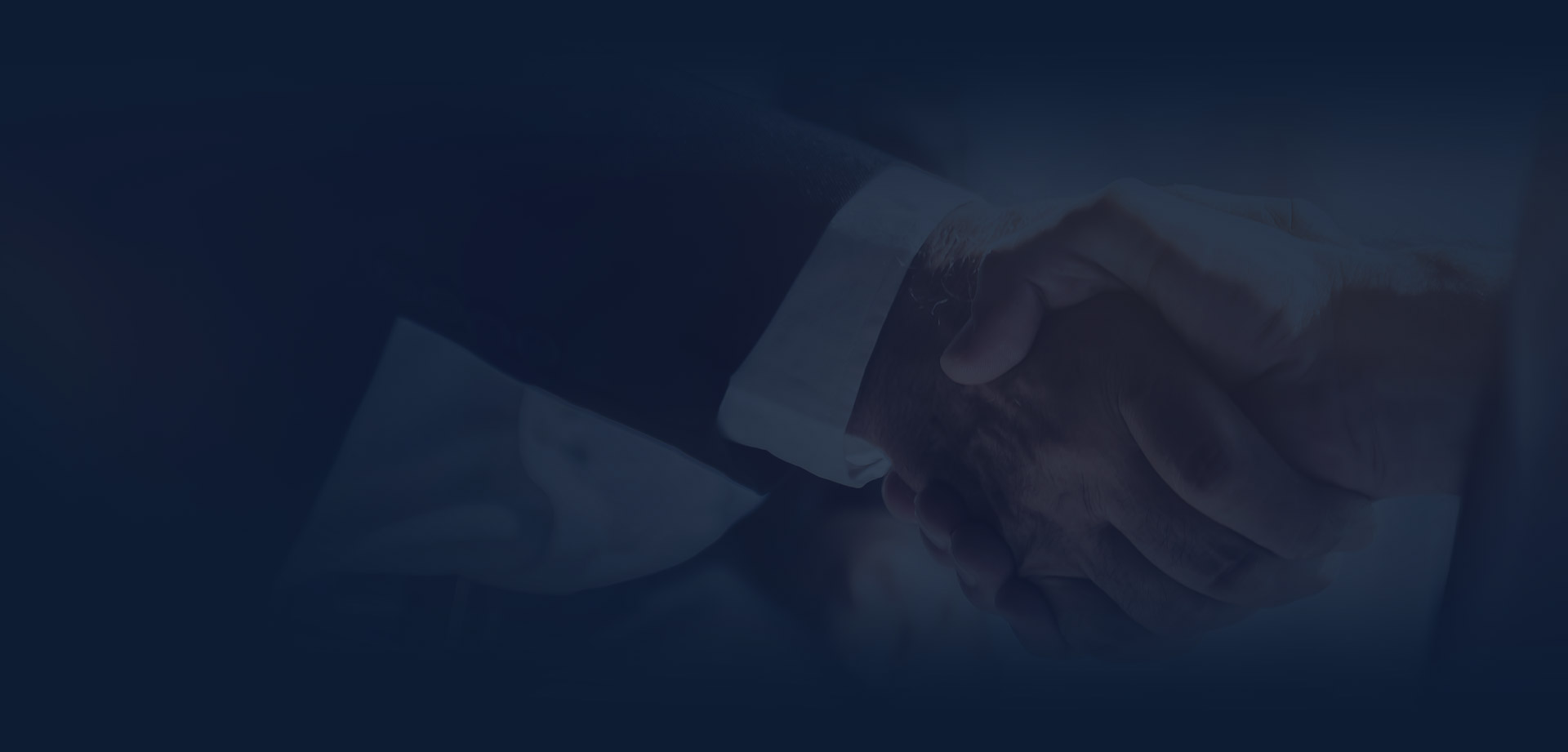 Admitted to Practice in the Eastern District of Virginia (Federal Court)