Violent Crime Law Firm
Aggressive Defense in Norfolk
Have you been charged with a violent crime? It is important that you work to protect your rights. Violent crimes are some of the most heavily prosecuted crimes in Virginia. If you were charged with a violent crime, you could be facing serious penalties, including the risk of capital punishment.
If you have been arrested for any number of violent crimes, you need to act quickly to protect your future and freedoms. An experienced and aggressive attorney from Curcione Law, PLC can help defend you and fight for your rights.
Virginia recognizes various crimes as violent under the Virginia Code:
Murder
Manslaughter
Disorderly conduct
Rape / sexual assault
Burglary
Gun crimes
These crimes can vary in the sentencing, but almost all of them will carry a minimum of at least 12 months in jail, heavy fines and probation. There is a lot at risk after an arrest for a violent crime, so you need to act quickly and retain the legal counsel of a trusted criminal defense attorney.
Curcione Law, PLC - Protecting Your Rights
At our firm, we understand that the next few steps you take in retaining legal counsel can be the difference between life as a free individual and life behind bars. When you work with our firm, you will be working with a former police officer who has eight years of experience on the Virginia Beach police force.
You can rest assured that with our guidance and aggressive representation, your rights and freedoms will be protected. Now is not the time to trust your case to an inexperienced criminal defense lawyer. Call not to retain the counsel of a highly qualified and aggressive Norfolk criminal defense lawyer from Curcione Law.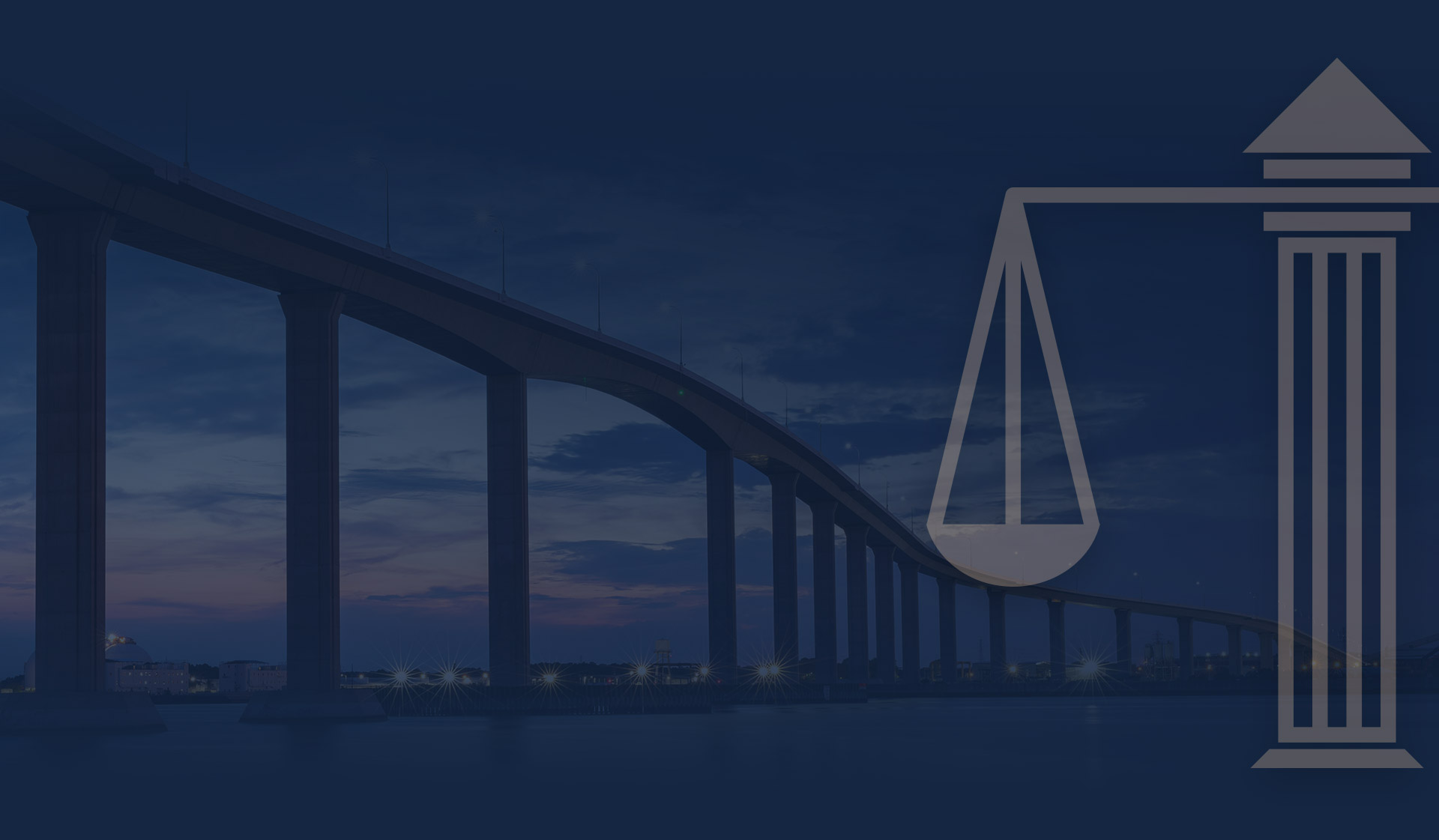 Take the first step Fill Out the Form Below To Get Started On Your Defense Today