 Benefits of Working with a Former Police Officer
Norfolk Criminal Defense Firm - Curcione Law, PLC
After an arrest, many people feel worried about their future. At this time in your life, it is vitally important that you act quickly to retain the legal counsel of an attorney. When you work with our firm, you will not only retain the defense of a strong advocate, but you will also be working with a former police officer.
Our founding attorney spent eight years as a police officer and fully understands the Virginia legal system that you may be dealing with.
By working with a former police officer, you will retain the counsel of a criminal defense attorney who understands the thinking of the prosecution and arresting officer. When you work with Curcione Law, PLC, you will get the opportunity to sit down and speak with the attorney who will be working on your case.
Our firm will review all the possible outcomes and help develop a strong defense for your charges. With the experience of a former police officer, our firm will look into and know potential police procedure flaws that could be used to your case's benefit. Our team will research tirelessly and develop a strong defense.
Representation for your Criminal Charges
When you hire Curcione Law, PLC, you can rest assured that your case will be given thoughtful consideration, effective legal representation and face to face counsel with your defense lawyer. Every client will receive the efforts of an aggressive attorney who is committed to providing you with the best possible outcome for your case. We believe that no case is too big or too small to handle.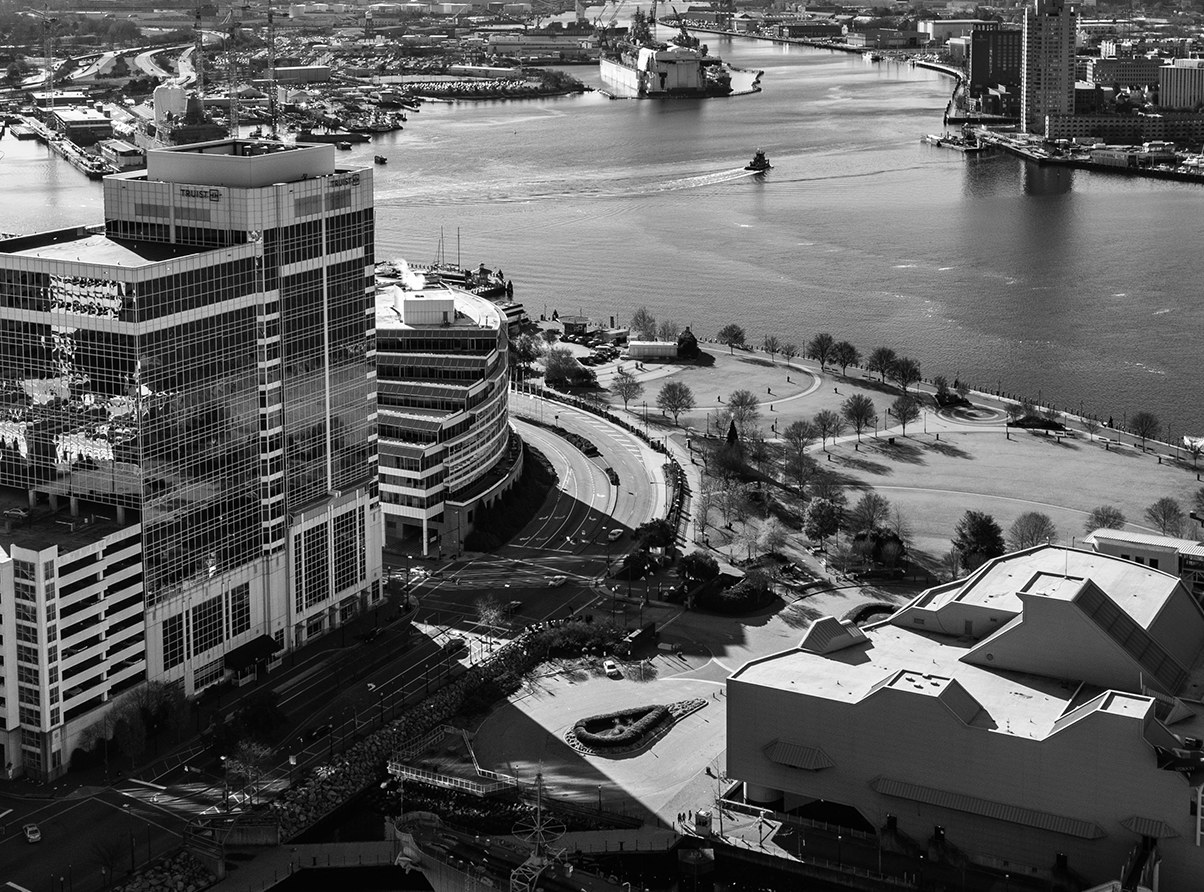 Assault and Battery in Norfolk

A Client Was Charged with an Assault and Battery

Assault and Battery on a Family Member

Assault and Battery in Norfolk

Assault & Battery in Virginia Beach