Other Practice Areas
Representing Clients in Norfolk, Virginia
At Curcione Law, PLC, we stand ready to provide our clients with the dedicated representation that they deserve. With the guidance of our legal team, you can find solutions to your family law, criminal defense and bankruptcy concerns. When you work with us, you will be working with attorneys who are dedicated to helping you find effective and thorough solutions to your legal case.
We proudly offer representation to residents in the Norfolk area and case evaluations to all potential clients. We have protected the rights of the community - now let us protect your rights!
Family Law Representation
Are you facing a family law concern? When you are in need of trusted legal representation for your family law case, you can turn to Curcione Law. At our firm, we have the experience and understanding to provide you and your family with quick and efficient resolutions to your case. Divorce, child custody, spousal support and domestic violence accusations can all be handled by our firm.
We understand that it is important to you to quickly resolve family law cases so you can move forward with your life. With the guidance of our firm, you may be able to. Curcione Law will review all aspects of your case and help develop strong cases for your particular situation. You can trust your family's future to our team.
If you have questions or concerns regarding your situation and how working with a dedicated Norfolk attorney can help you, contact Curcione Law, PLC today.
Bankruptcy in Virginia
If you are considering bankruptcy, it is important to know that you are not alone. When you file for bankruptcy, you can stop harassing creditor collection calls, put a halt to foreclosure and save your family from drowning in debts. Curcione Law, PLC can help you assess your financial situation and determine if filing for Chapter 7 or Chapter 13 bankruptcy is the right option for you.
Working with Our Firm
When you are ready to move forward with your case, know that you can turn to Curcione Law. Our founding attorney was a prior Virginia Beach Police Officer for eight years. When you work with our firm, you will be given the opportunity to sit down and speak with the lawyer who will be working directly on your case.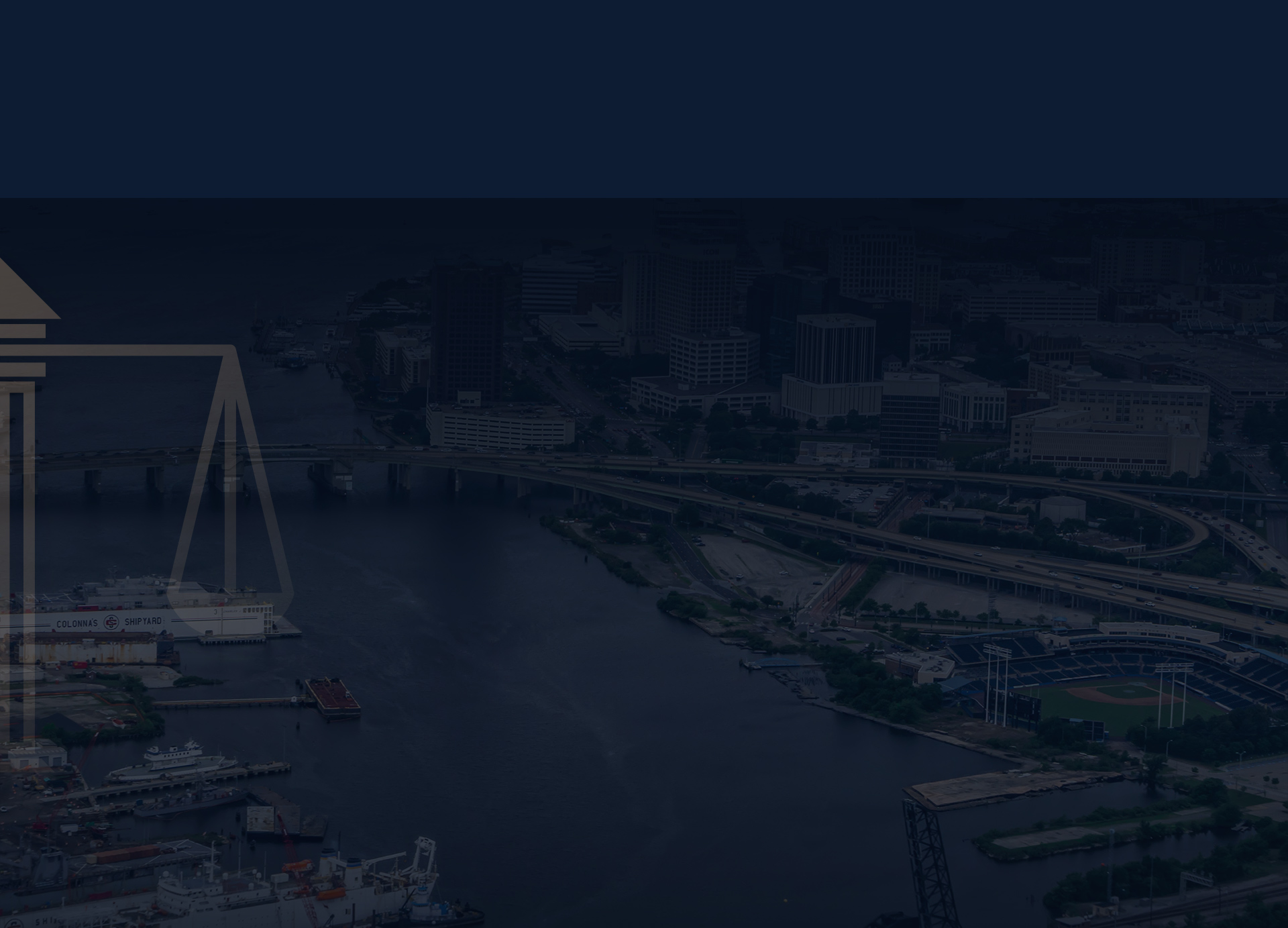 Admitted to Practice in the Eastern District of Virginia (Federal Court)