Norfolk Child Abuse Lawyer
Protecting the Rights of the Accused in Chesapeake
Any person who is found to inflict or threaten injury on a child may be accused of child abuse. The mistreatment does not have to be physical, but can come in the form of emotional abuse, sexual abuse, or neglect. In Virginia, the abuses must have been committed by a parent, guardian, or caretaker of the child.
Those who have been wrongfully charged with child abuse or neglect should immediately speak to a Norfolk criminal defense lawyer at Curcione Law, PLC. Our team of legal professionals is prepared to defend your rights throughout the entirety of your case and will even file an appeal, if necessary.
Virginia Child Abuse Laws
The Commonwealth treats child abuse very seriously. According to Virginia Code Section 18.2-371.1, an offender may be facing either a Class 4 felony or a Class 6 felony, depending on the crime. To be charged with a Class 4 felony, the individual must have been accused of causing serious injury like burns, mutilation, broken bones, disfigurement, internal injuries, and other similar damages.
If a person is convicted of this crime, they could incur penalties of up to $100,000 in fines and 2-10 years in jail. Those who are accused of neglecting a child or showing disregard for their care may be charged with a Class 6 felony. A person may be convicted of neglect even if there is no injury. Punishment for a Class 6 felony may be facing up to five years in jail and fines of $2,500.
Virginia law requires any medical professional, government worker, teacher, and religious official to report any abuse that they discover. If they do not report their suspicions or give a false report, then they may incur penalties of a Class 1 misdemeanor. For subsequent offenses, they could be charged with a Class 6 felony, depending on the seriousness of the offense.
Looking for a Norfolk Defense Lawyer?
If you've been accused of abusing or neglecting a child, let Curcione Law, PLC handle your case. As a former police officer, Matt Curcione knows how the prosecution thinks, enabling him to better defend you. Curcione Law is available 24/7 to take your calls, because their legal team is dedicated to the well-being of their clients at all times.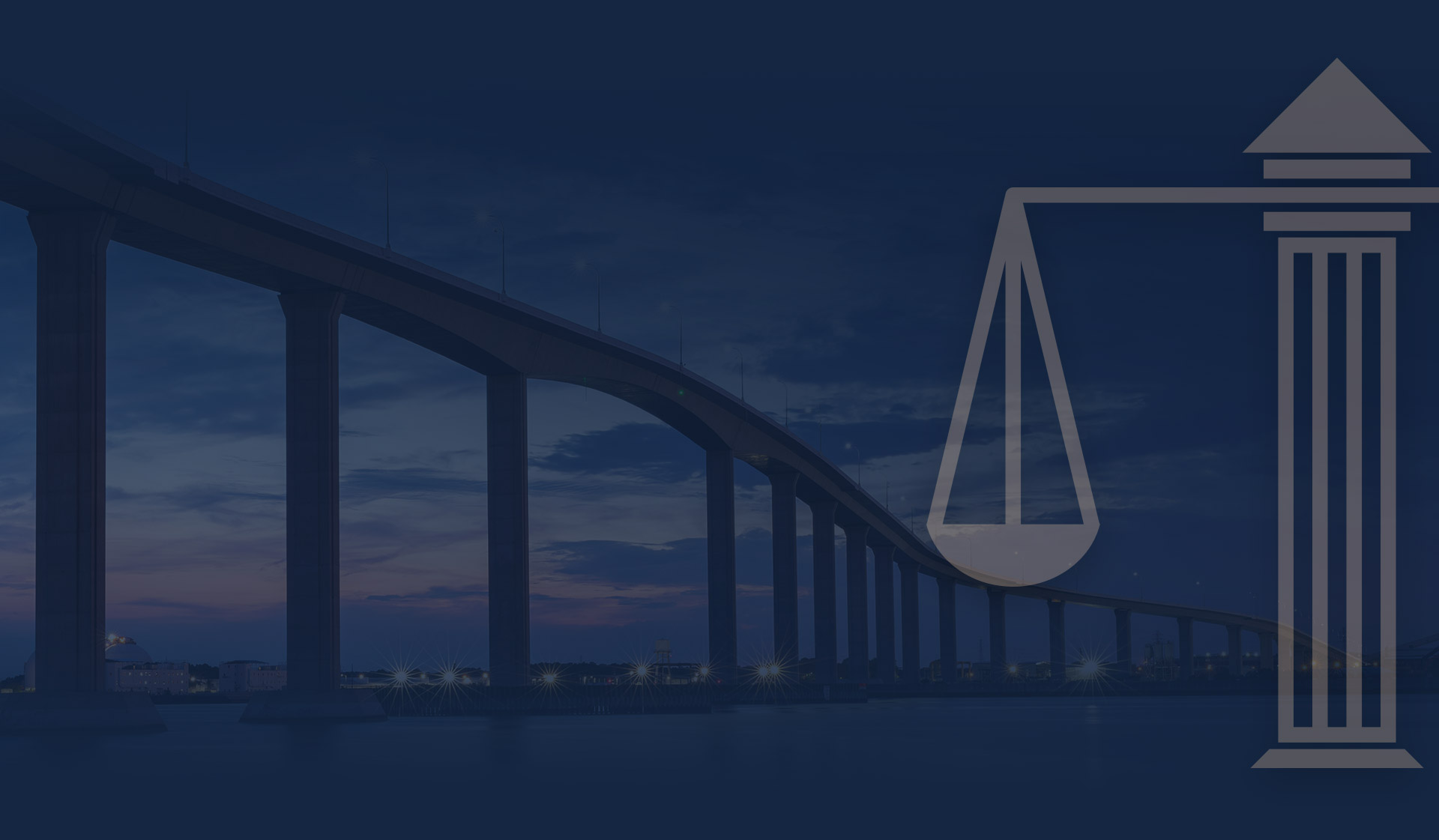 Take the first step Fill Out the Form Below To Get Started On Your Defense Today