Underage DUI
Norfolk DUI Lawyer
In the state of Virginia, drinking and driving offenses are commonly referred to DWI and DUI, which are often used interchangeably. Under Section18.2-266, no person can "drive or operate any motor vehicle" while under the influence of alcohol or any drug that impairs one's ability to drive safely.
Underage DUI is covered under §18.2-266.1, which states that no person under the age of 21 years may operate a motor vehicle after illegally consuming alcohol. In Virginia, a person younger than 21 years of age is in violation of the law if they have a breath or blood alcohol content of .02% or greater.
Penalties for Underage DUI
If you are arrested for an underage DUI, you are subject to an immediate administrative suspension of your driver's license before trial. On a first offense, the administrative suspension of your driver's license will be for seven days.
A law enforcement official serves the offender notice of the suspension immediately and confiscates the driver's license that was issued by the Commonwealth of Virginia. An underage DUI is not a true DUI but it does carry the same consequences; it is sometimes called a "Baby DUI."
If someone is found guilty of driving with a BAC of .02% or higher, they are guilty of a Class 1 misdemeanor, which is punishable by a minimum mandatory fine of $500 or 50 hours of community service and a 12 month driver's license suspension with the possibility of receiving restricted driving privileges.
Contact a Norfolk DUI Attorney Today!
At Curcione Law, PLC, we understand the full consequences of a criminal conviction. Not only do you face high fines, a suspended license, and skyrocketing insurance premiums, but you face a criminal record, which is not a good thing when you're applying for colleges or scholarships or entering the workforce.
If you were arrested for an underage DUI, we urge you to contact a Norfolk DUI lawyer from our firm at once. As a former police officer, attorney Curcione knows how to find weaknesses in the prosecutor's case, and he knows how to negotiate a favorable plea bargain when the odds are stacked against a client.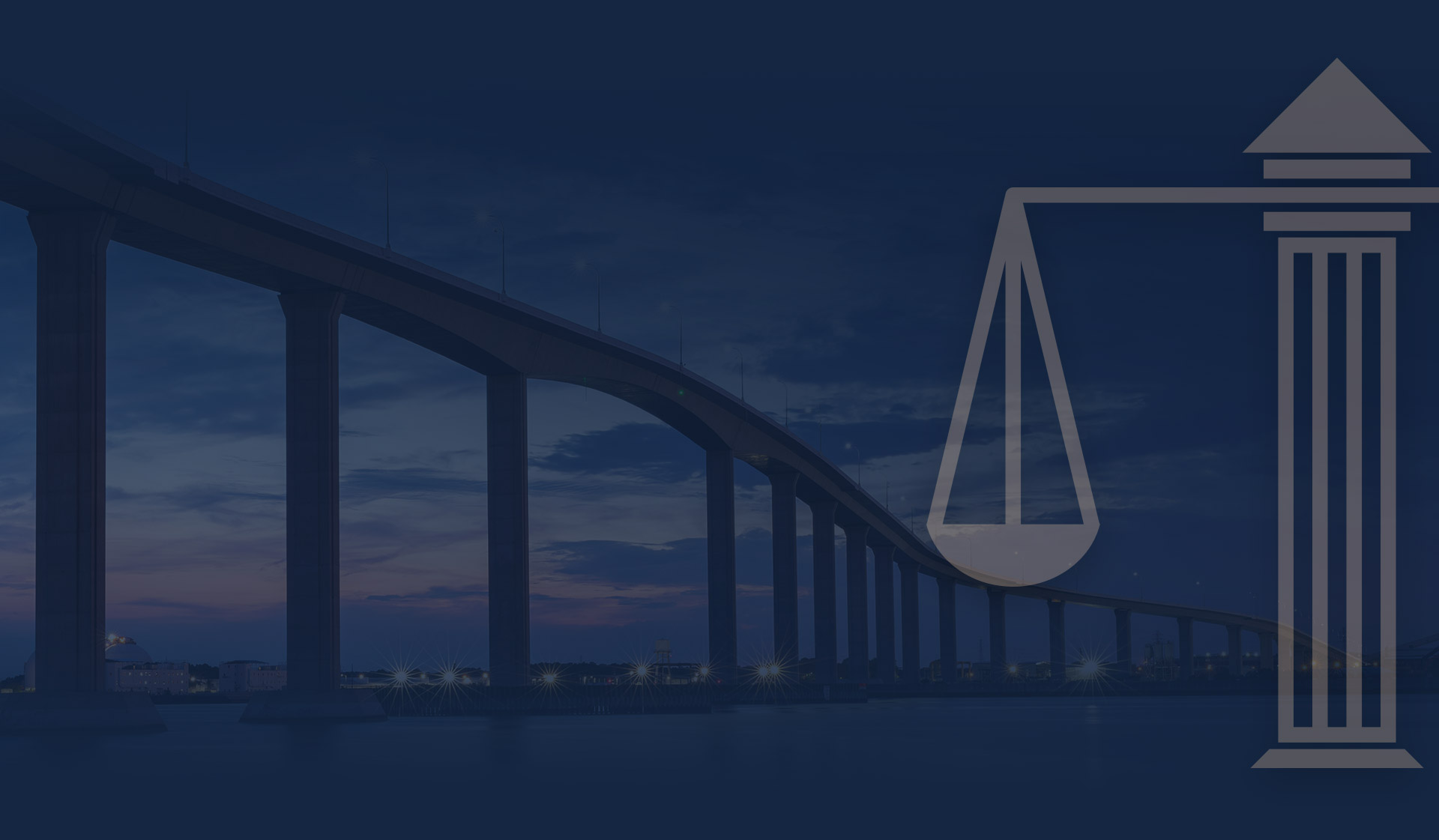 Take the first step Fill Out the Form Below To Get Started On Your Defense Today