Norfolk Theft Crime Attorney
Fighting Theft Crime Charges in the Chesapeake Area
Under Virginia law, you can be charged with a number of theft crimes if you were caught taking another person's property without their knowledge or consent. You may be charged even for receiving stolen property. It is important that you call Curcione Law right away if you have been charged with a theft crime.
With the help of our firm, you may be able to receive a favorable outcome for your case and have your charges reduced or dismissed. Call us today at (757) 777-9207.
Types of Theft Crimes in Virginia
There are a few different types of theft crimes that you could be charged with.
Virginia law recognizes the following crimes as grounds for arrest:
Burglary
Fraud
Petty Theft
Grand Theft Firearm
Shoplifting
Money Laundering
The actual penalties that you may be facing will vary depending on the amount of the goods stolen and the means that were used to obtain the stolen goods. If a firearm or deadly weapon was involved, you may be charged with assault with a deadly weapon as well. If during the theft or robbery, force was used or a victim was killed, you will also face charges for murder or other violent crime.
Working with Curcione Law in Hampton Roads
At our firm, we understand that this time in your life can be stressful and it is imperative that you retain the legal counsel of a trusted attorney. When you work with a Norfolk criminal defense lawyer at Curcione Law, PLC, we will investigate every aspect of your case and ensure that your rights were not violated. Our team of legal professionals will examine witnesses, police statements and records and the goods that were stolen. With the help of our firm, you may be able to have your charges greatly reduced or dismissed.
We serve clients throughout Hampton Roads, including Portsmouth, Newport News, Chesapeake, Hampton, Virginia Beach, Williamsburg & Suffolk.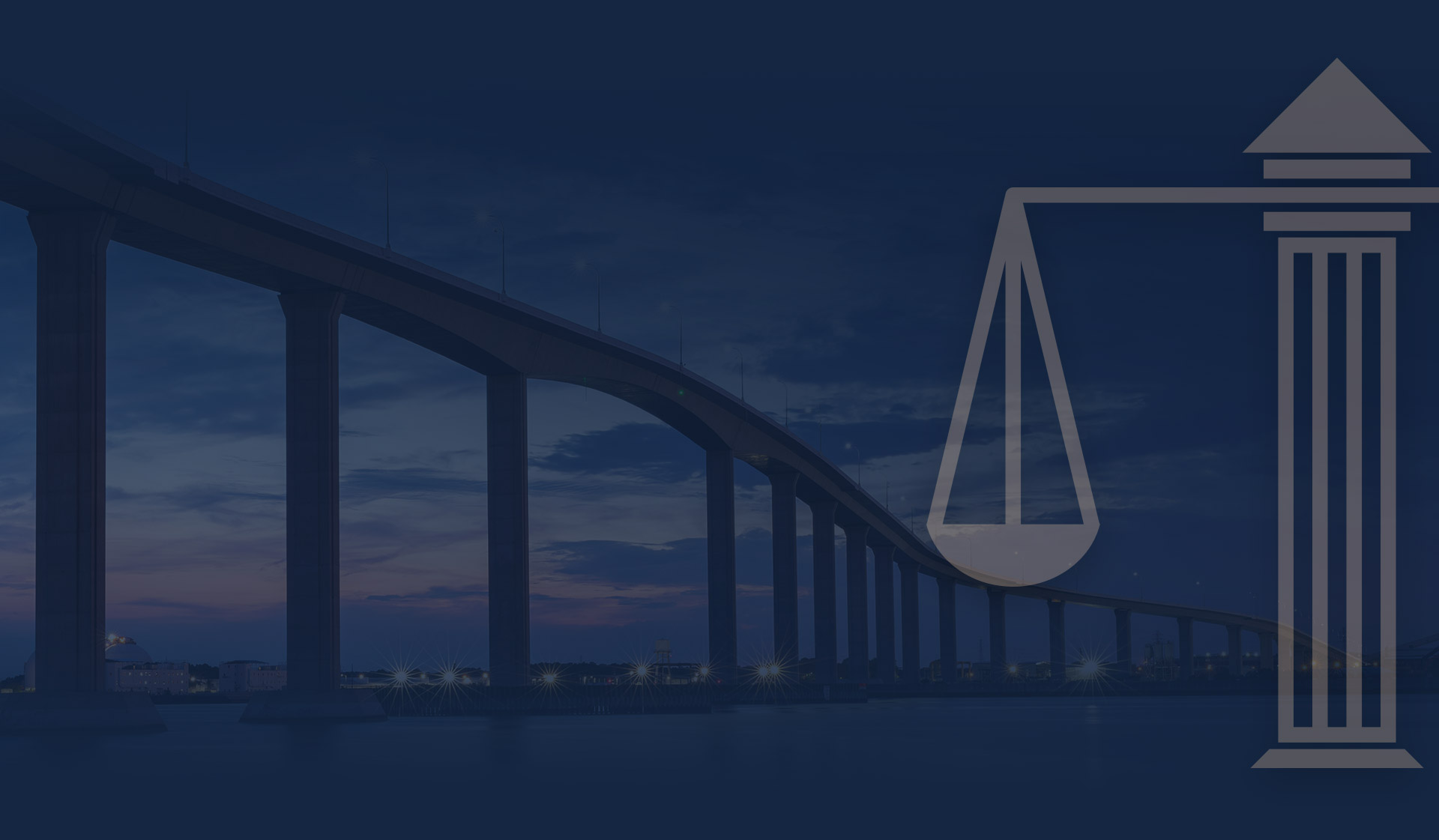 Take the first step Fill Out the Form Below To Get Started On Your Defense Today