Overweight Trucking Violations
Overweight Trucking Violations
Consult a Norfolk Traffic Violation Lawyer
Commercial trucking companies and truck drivers are required to comply with certain state regulations concerning how heavy their vehicles can be. The heavier a load the truck is transporting, the heavier the truck's gross weight will be. When these regulations are violated, the owner of the truck, operator of the truck or other person who made the violation can be subject to consequences.
Once an overweight citation is given, the citation recipient has the option of either paying the necessary fines or giving the Virginia Department of Motor Vehicles notice that he or she will challenge the charge in court. Either payment of the notice of the election to contest must be made within 21 days.
If you have been cited for an overweight trucking violation in the Norfolk area, we advise you to speak with our Norfolk criminal defense attorney at Curcione Law, PLC. We handle various types of traffic violations. We can help you argue your case in court and help you increase your chances of reaching a positive outcome.
Weight Limitations and Assessments
According to the Virginia DMV, the maximum gross weight that is allowed for a truck will depend on the number of axles that the vehicle has, as well as the distance that lies between the first axle and the extreme rear axle.
For example, a vehicle with three axles and 17 feet of axle spacing can have a maximum gross weight of 48,500 pounds, while a vehicle with five axles and 51 feet of axle spacing can have a maximum gross weight of 80,000 pounds.
It is important to note that when a truck's gross weight is 25% to 50% over the legal weight limit, the assessment that is charged to the offender doubles. When the gross weight is more than 50% over the limit, the assessment triples.
Defense Against Your Overweight Charge
When a person chooses to contest an overweight violation charges, his or her case will be tried as a civil case. There are multiple ways to challenge your charge. It might be possible to show evidence that your vehicle was not weighed properly, either due to an error made by a size and weight compliance agent or due to problems with the weighing equipment. It might also be possible to show that there are problems with the documentation of your violation.
Contact us so we can help you review the details surrounding your citation and help you determine the best approach for contesting your charge!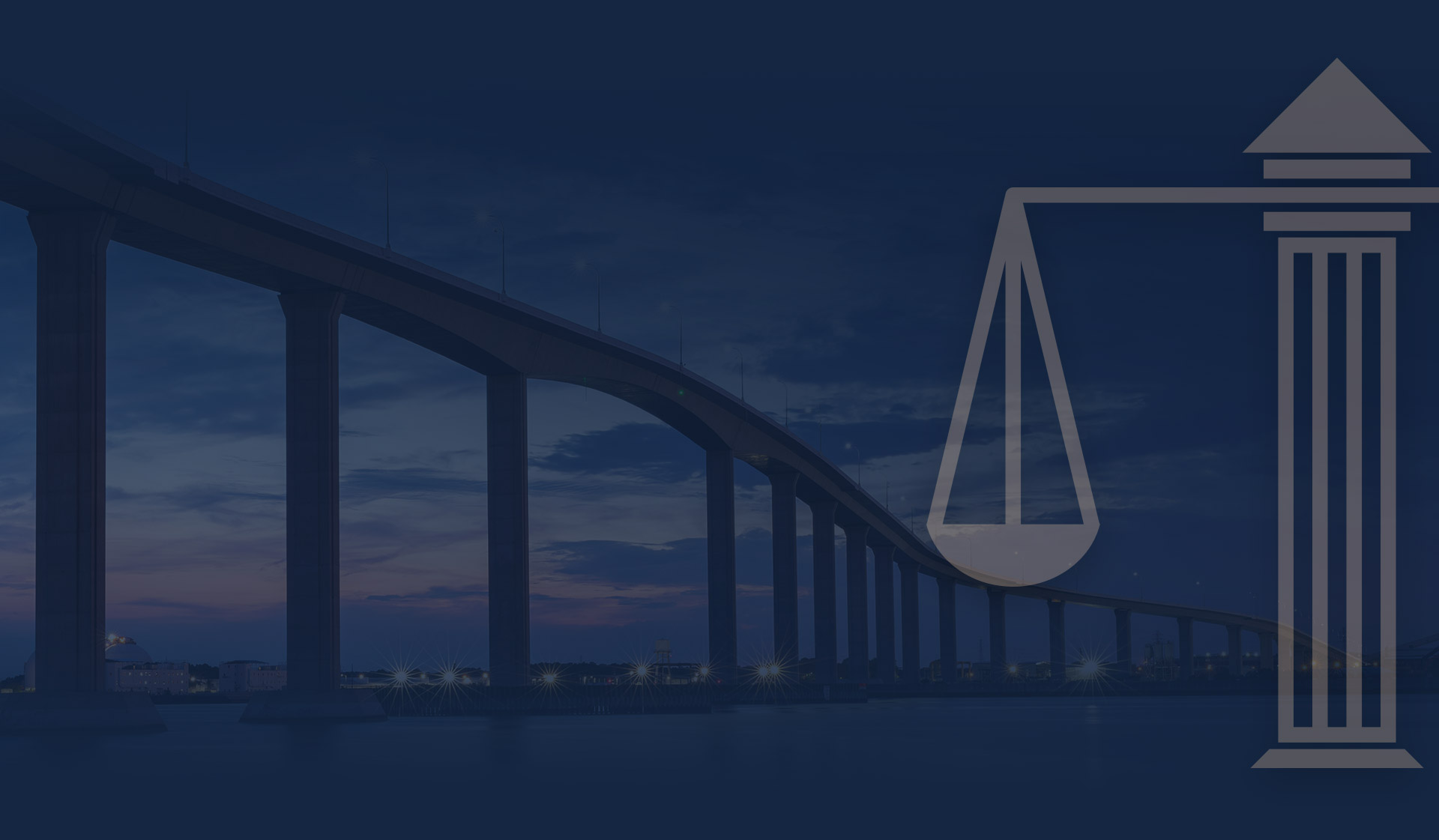 Take the first step Fill Out the Form Below To Get Started On Your Defense Today