Norfolk Criminal Appeals Lawyer
Appeals in the Chesapeake Area
If you feel that your sentence was unfair, or that you were wrongly convicted of a crime that you may not have committed, you need to work with an attorney who will aggressively fight to help you appeal your case. At Curcione Law, PLC, we stand ready to provide you outstanding legal representation and fight for you to achieve a fair outcome to your criminal case. If your conviction came as a result of a guilty plea or a plea bargain, you may be able to appeal the sentencing against you. Work with Curcione Law, PLC to develop a strong defense strategy.
How does an appeal work?
There are a few ways that you can appeal a conviction. When you work with our firm, we will sit down and discuss the entire arrest, court case and sentencing and develop a strong strategy for your case. If it is found that any errors were made during court proceedings, we will attack the error and help you achieve a better outcome.
Some of these errors include:
Invited Errors
Reversible Errors
Harmless Errors
Harmful Errors
Fundamental Errors
During the appeals process, tapes of the court proceeding may be reviewed and if there are any violations of your due process rights, our team will ensure that they are brought to light of the judge. If you win an appeal, you may be able to have your sentencing greatly reduced or be acquitted. Other times, prosecutors will try to bring the case to a higher court. If that is the case, you can rest assured that our team will be there defending you against wrongful or unjust convictions.
If you have questions or concerns about your appeals process or feel that you have been wrongfully convicted or sentenced, do not hesitate to contact Curcione Law, PLC today and schedule a case evaluation. We understand the ins and outs of the Virginia criminal justice system and can guide you to the best possible outcome for your case. Our criminal attorneys serve all of the Hampton Roads area, including Williamsburg, Virginia Beach, Suffolk, Petersburg, Portsmouth, Hampton, Newport News, and Chesapeake.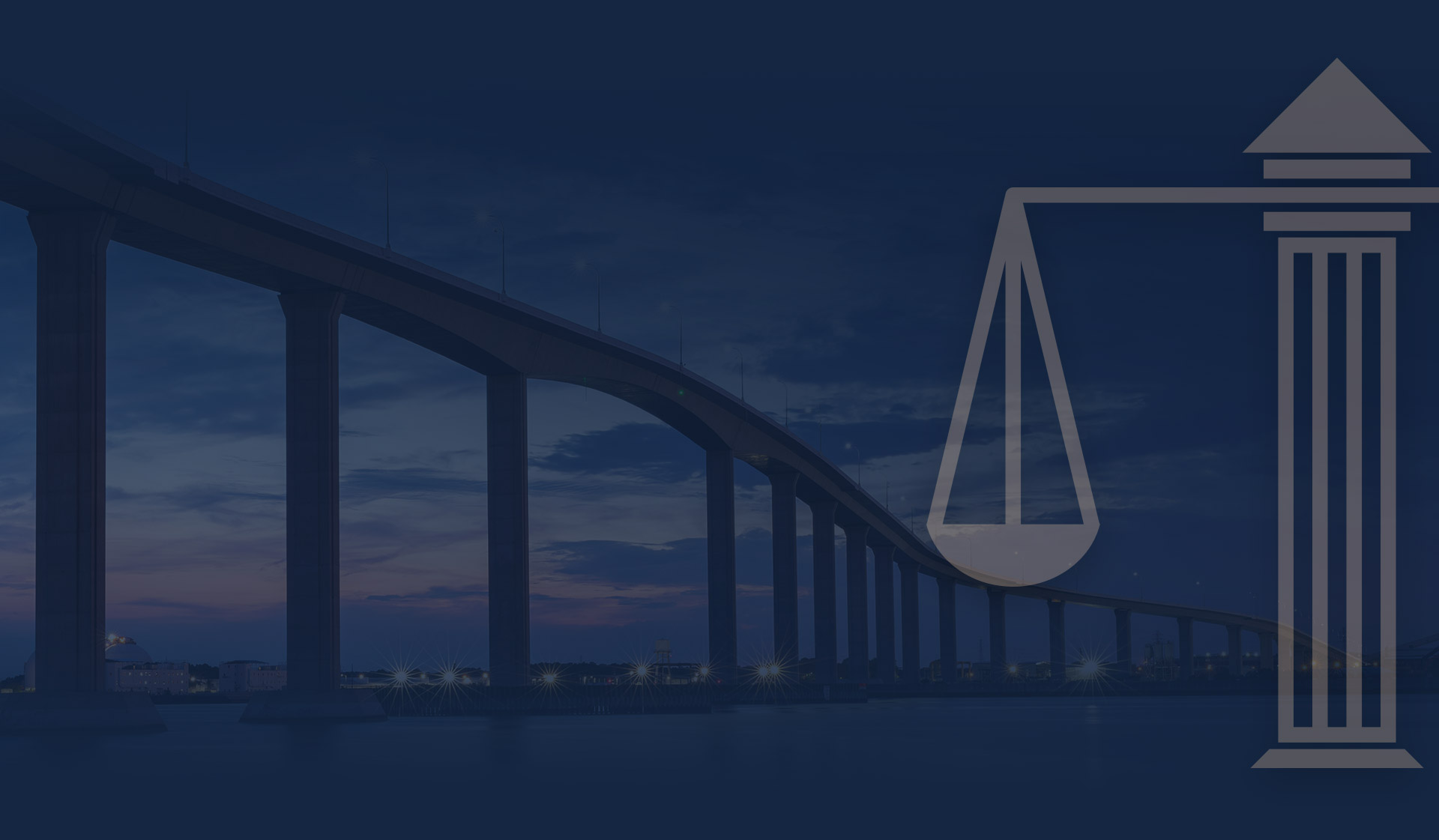 Take the first step Fill Out the Form Below To Get Started On Your Defense Today