Drug Crimes Attorney in Norfolk
You Deserve a Quality Attorney in Chesapeake
Drug crimes are very serious and deserve the utmost dedicated of a skilled and experienced criminal defense attorney. At Curcione Law, PLC, we stand ready to provide our clients with the representation that they deserve in their time of need. Drug crimes are often prosecuted very heavily and can land a convicted individual with steep fines, jail or prison time and a permanent mark on their record.
You deserve to be represented by an attorney who is not afraid to defend you in a court of law and when you work with Curcione Law, PLC, you can rest assured that all measures will be taken into consideration for your case.
Drug Schedules in Virginia
Under the Virginia Code §18.2-250, all controlled substances that a person may be in possession of, be under the influence of, or in any way be able to sell or distribute can be charged as a drug crime. Depending on the type of drug and the amount of substances that were found on the individual the penalties may vary.
Schedule I drugs, such as Ecstasy, high amounts of marijuana and LSD can all be charged as felony crimes and have a person facing prison time, fines and substance abuse courses. With each Schedule thereafter, the penalties may significantly decrease and you could be facing small fines and restitution.
For example, if you were caught with small amounts of marijuana, you may be charged with a simple possession. Regardless of the crime, it is important that after an arrest you contact an attorney from Curcione Law, PLC right away.
Benefits of a Former Police Officer on Your Side
At Curcione Law, PLC, our legal team is ready to defend you to the best of our abilities and help provide you with a favorable outcome for your criminal case. When you work with Curcione Law, PLC, you will get the opportunity to work with a former police officer, who has eight years of experience in the force.
By working with Mr. Curcione, you will gain the knowledge of both an attorney and a police officer and retain the benefits of someone who fully understands both sides of the law. If you have questions about your situation and how working with our firm can help, contact us today.
Our criminal defense team proudly works with defendants all throughout Hampton Roads, including Williamsburg, Suffolk, Portsmouth, Newport News, Virginia Beach, Petersburg, Hampton, and Chesapeake.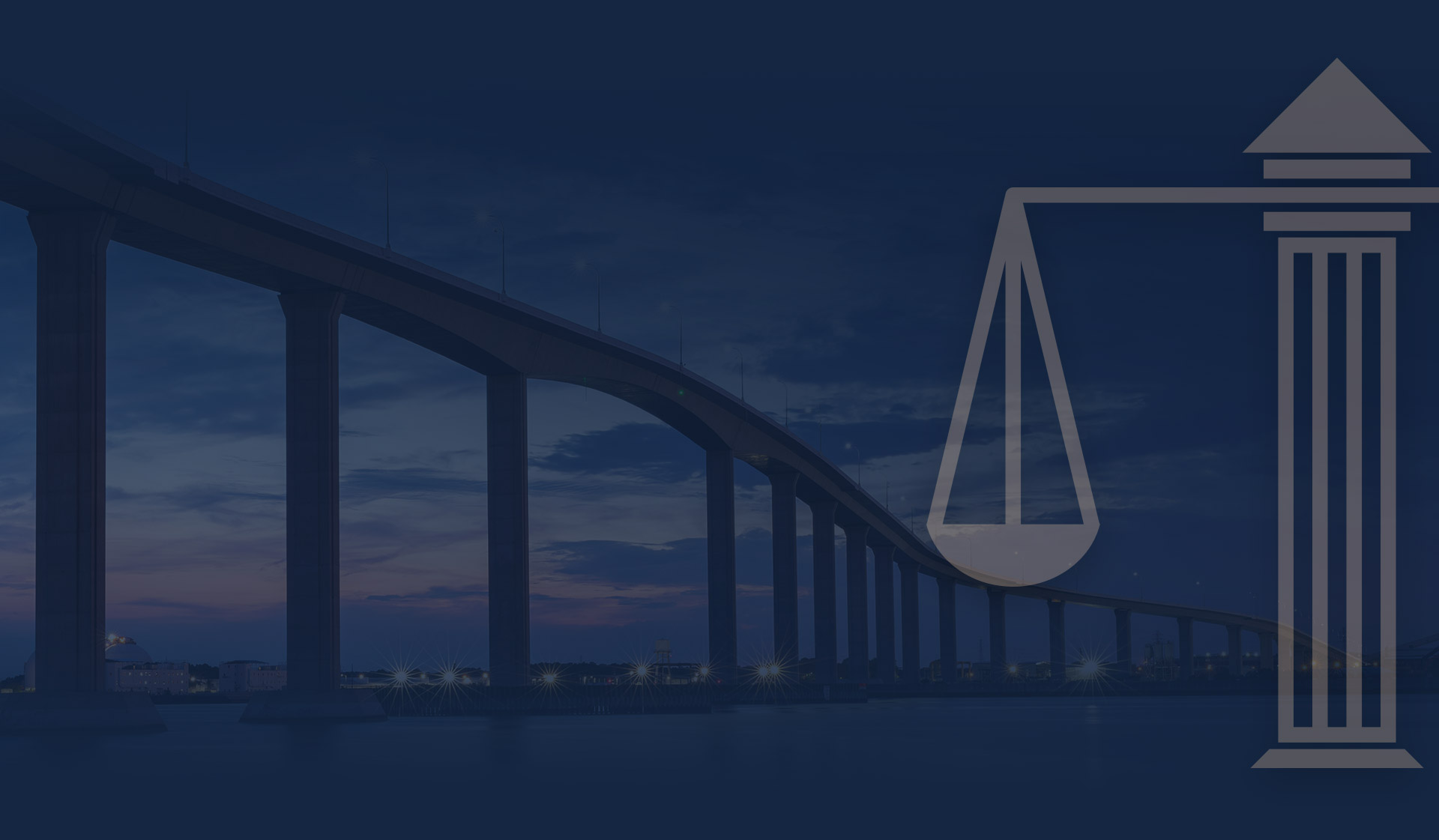 Take the first step Fill Out the Form Below To Get Started On Your Defense Today