Expungement/Record Sealing
Expungement Attorney in Norfolk
Giving You Back the Future You Deserve
A criminal record can permanently tarnish your reputation and make it difficult to move on with your life. Fortunately, Virginia offers the chance to have your record expunged, or sealed, so it is no longer available to the public. Eligibility is limited, however, and it is important to determine if you qualify before filing a petition.
At Curcione Law, PLC, we are committed to assisting anyone faced with the burden of a criminal record. Our team is capable of navigating Virginia's complex legal system and work tirelessly on behalf of those we represent. With many years of experience and the unique perspective of a former police officer, you can trust our Norfolk criminal defense lawyer to uphold your best interests.
Expungement Eligibility: Do I Qualify?
Expungement and record sealing are often used interchangeably in Virginia. While the criminal record is not destroyed, it is removed from public access and sealed, thus only accessible by court order. The state has some of the strictest criteria for anyone petitioning for expungement.
You are eligible for expungement if:
You were acquitted of the crime
The charges were dismissed
Someone else committed the crime using your name
The above criteria apply to both misdemeanors and felonies. You cannot file an expungement petition if you had plead guilty to any charge. Additionally, all juvenile records are automatically expunged when the person reaches age 19 or 29, depending on the offense and the length of time since the final disposition.
To request expungement, you must file a petition with the court in the city or county where your case was handled. Along with an original Petition for Expungement, it is also necessary to submit a certified copy of the charge with the disposition of the charges you would like expunged. A hearing will then take place to determine if you qualify for expungement.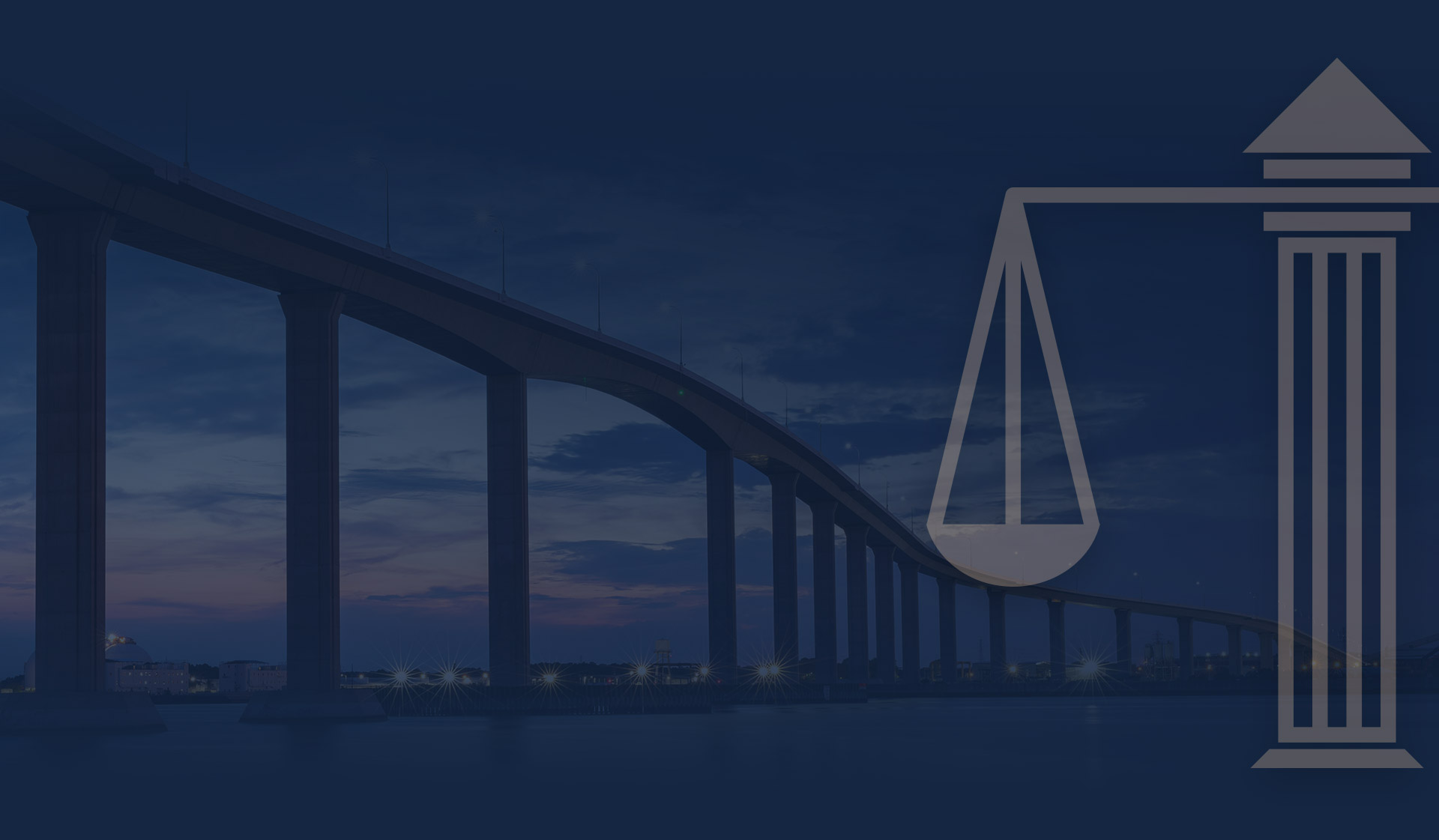 Take the first step Fill Out the Form Below To Get Started On Your Defense Today