Virginia Beach Criminal Defense Attorney Virginia Beach Criminal Defense Attorney
High-Quality Defense from a Former Police Officer
When you are creating a defense plan to protect yourself from criminal charges, you need an attorney who has a comprehensive understanding of criminal law and compassion for his clients. This is exactly what we have to offer at Curcione Law, PLC.
Our Virginia Beach criminal defense attorney has previously spent eight years working as Virginia Beach officer, he has firsthand experience working both sides of the criminal justice system. This experience becomes extremely valuable when it comes to searching for any mistakes made by law enforcement in a client's arrest or charges.
Need an attorney? You've come to the right place.
At our law firm, we use cutting-edge defense strategies, as well as face-to-face counsel with our clients. We know that being accused of crime, undergoing a family-related legal dispute or facing major financial challenges can leave you feeling powerless. We are here to help you take control of your situation and to work toward a positive outcome. Do not hesitate to turn to our firm for help!
If you have been charged with a crime in the Virginia Beach area, your next step should be to call our firm for legal assistance. We offer case evaluations! Contact us for strong support!
We Can Handle Any Criminal Case
Whether you are looking to challenge current criminal charges or you are trying to appeal a criminal conviction that has already been decided by the court, our knowledgeable attorney can advocate for you.
Attorney Matt Curcione represents clients accused of:
Crime Rates in Virginia Beach, VA
The city of Virginia Beach is located in Virginia's southeastern corner. This city's crime rate that is on the lower side when compared to the crime rates of other U.S. communities of similar size. Virginia Beach's violent crime rate is 1.69 and its property crime rate is 26.18, which brings the total rate to 27.87. The crime rate marks the number of crimes that occur each year for every 1,000 people residing in the city.
We Do So Much More than Just Criminal Defense
At Curcione Law, PLC, our Virginia Beach attorneys have made it their personal goal to provide their clients with a fully comprehensive legal experience that satisfies all of their litigation needs. For this reason, we have taken the time to become wholly familiar with other aspects of the law.
For bankruptcy cases, we can help you manage your finances and prepare to file for either Chapter 7 or Chapter 13. As this can be an incredibly stressful time for anyone, it is important that you rely on a law firm that has your best interests and well-being in mind. For family law cases, we can assist people get through their divorce and handle matters related to child custody and support.
Our extensive background in criminal defense also allows us to resolve serious family law disputes that involve domestic violence claims. Contact us today to begin reviewing your case with us.
Virginia Beach Resources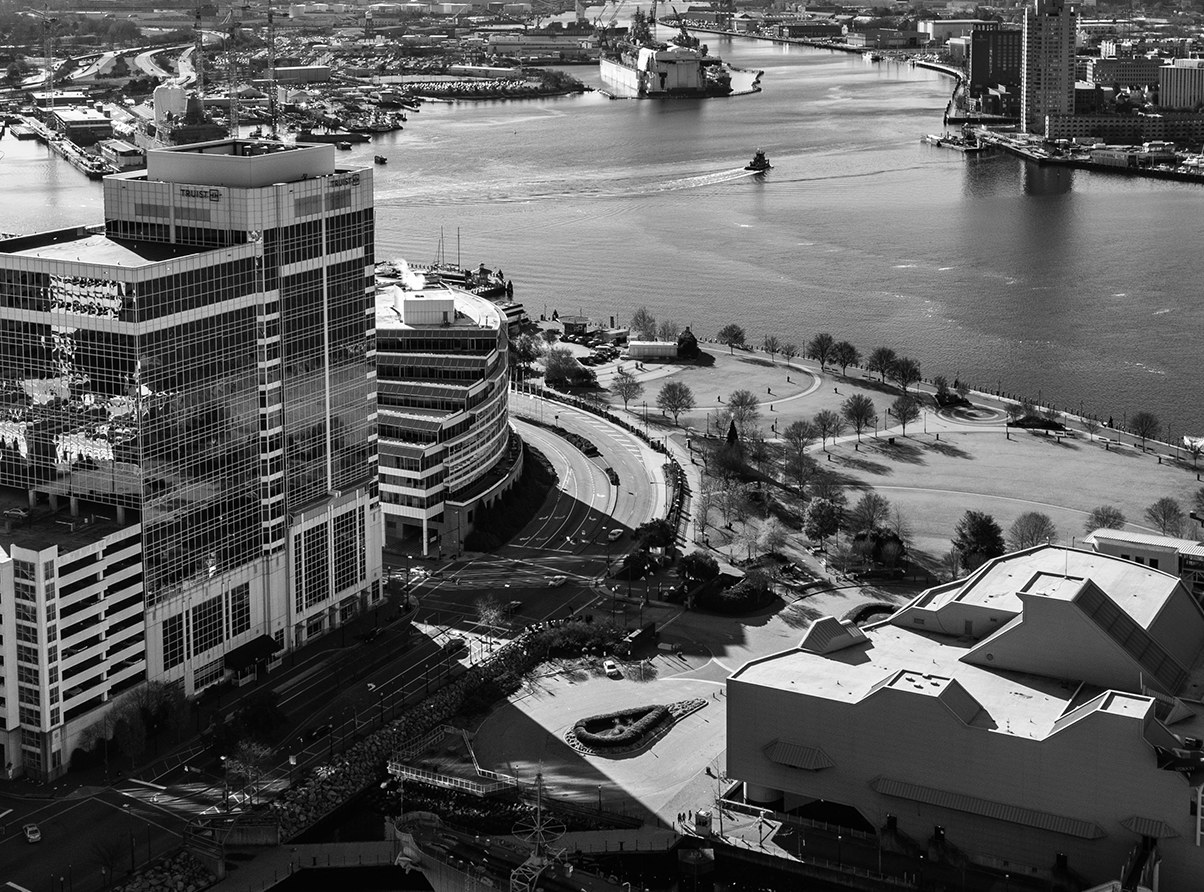 Assault and Battery in Norfolk

A Client Was Charged with an Assault and Battery

Assault and Battery on a Family Member

Assault and Battery in Norfolk

Assault & Battery in Virginia Beach