Suffolk Criminal Defense Attorney Suffolk Criminal Defense Attorney
Skilled Lawyer with Experience in Law Enforcement
When you are challenging criminal charges, you need a defense lawyer who can effectively strategize your defense. Suffolk Criminal Defense Attorney Matt Curcione, our lawyer at Curcione Law, PLC, combines his experience as a former Virginia Beach police officer with his current role as a defense attorney to provide his clients with cutting-edge defense plans. His years in law enforcement provide him with additional insight when he reviews arrest reports and police statements in the criminal cases he handles.
Along with criminal defense cases, Attorney Curcione also handles bankruptcy and family law cases. When you hire our law firm, you get to work with an attorney who is dedicated to providing high-quality legal representation, which includes personalized legal support.
Legal Advocacy in Various Types of Charges
At Curcione Law, PLC, no criminal case is too simple or too complex for us. Whether clients need help fighting traffic tickets or contesting charges for serious violent crimes, we offer a full force of legal advocacy. Has someone accused you of assault and battery? Are you facing charges for a substance-related crime, such as a drug crime or DUI? Are you at risk of being labeled a sex offender and being thrown in prison because of an alleged sex crime? If you are dealing with any of these types of charges or other charges, do not hesitate to come to us with your criminal matter.
You Deserve Strong Representation
The ramifications of a criminal violation in Virginia can be quite severe and sometimes seem flat-out excessive. Any crime that is considered a felony will be faced with even harsher punishments. In order to protect yourself from such damaging penalties, you will want to turn to a law firm with unparalleled experience.
Suffolk, VA Crime Information
For a U.S. community of its population size, the city of Suffolk has an overall crime rate that is well below average. (The crime rate represents the number of crimes per year for every 1,000 residents.) Suffolk's total crime rate is 28.15, which breaks down to a property crime rate of 25.19 and a violent crime rate of 2.96. The chances of becoming a victim of a property crime in Suffolk are 1 in 338, compared to 1 in 526 statewide. Meanwhile, the chances of becoming the victim of a violent crime in this city are 1 in 40, compared to 1 in 46 statewide.
Want Further Info about Suffolk, VA?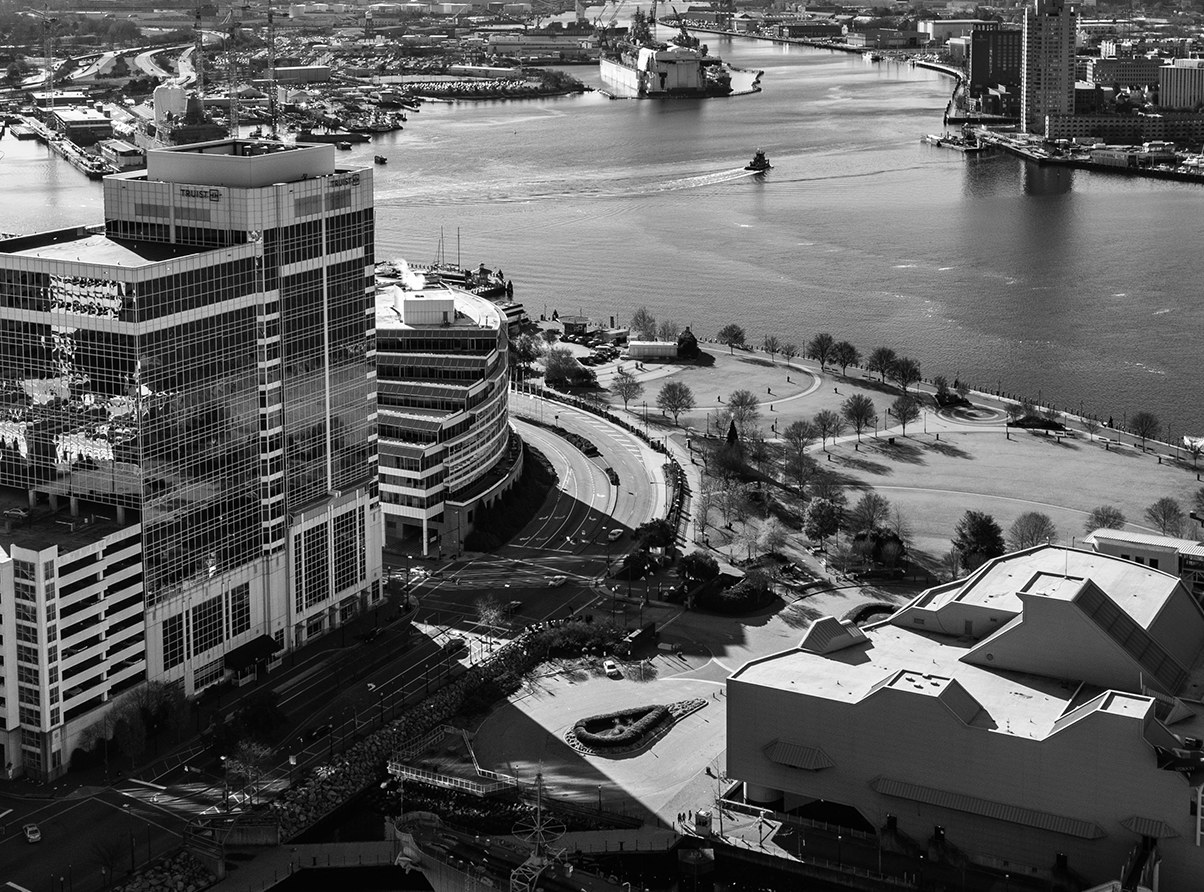 Assault and Battery in Norfolk

A Client Was Charged with an Assault and Battery

Assault and Battery on a Family Member

Assault and Battery in Norfolk

Assault & Battery in Virginia Beach