Portsmouth Criminal Defense Attorney Portsmouth Defense Lawyer
A Former Police Officer Fighting on Your Side!
If you're facing criminal charges, you need and deserve to have an experienced and dedicated attorney fighting on your side. Attorney Matthew Curcione of Curcione Law, PLC has something very unique to offer his clients, he is a former decorated police officer for the Virginia Beach Police Department. In his eight years on the force, and served as a warrant and fugitive officer and as a precinct patrol officer. With a bachelor's degree in criminal justice and a law degree, you can be confident that he knows the criminal justice system inside and out.
Arrested? We Are Experienced in Felony & Misdemeanor Charges.
Whether you've been arrested on DUI charges, for possession of marijuana, for child abuse, or a serious violent crime, you deserve to have your story told loud and clear. You may have made a mistake, you could have been defending yourself, or you could be innocent. In any case, you must engage a seasoned and aggressive Portsmouth
criminal defense lawyer
who will fight hard to protect your rights and keep you out of jail or prison and at home where you belong. With the prevalence of coerced confessions and wrongful convictions, you need to retain Curcione Law, PLC for your defense!
Misdemeanor & Felony Defense in Portsmouth
Portsmouth has a decent sized population of approximately 95, 000 as of the 2010 census. With the Norfolk Naval Shipyard and a large concentration of middle class families, our firm deals with a lot of domestic violence, DUI, and minor drug and theft-related crimes. Regardless if you are facing misdemeanor or felony charges, the consequences of a criminal conviction will impact your ability to obtain housing, certain professional licenses, and certain jobs, especially those that deal with cash or children.
Unfortunately, if you're facing criminal charges, you can bet that law enforcement and the prosecutor have already made their mind up about you – and this is not a good thing. When your future and your freedom are on the line, you need a powerful advocate fighting in your corner, fighting the criminal justice system. Sometimes it comes down to a violation of your constitutional rights, or a procedural error, or a lack of hard evidence, but it takes a tireless advocate to instill reasonable doubt in the prosecution, the judge, or the jury on your behalf.
Criminal Defense FAQ
To better help you through this trying time, we have provided a brief list of frequently asked questions to consider when you are facing criminal charges. If you would like additional information about one of the topics, or if you have a question that you do not see included here, do not hesitate to contact our Portsmouth criminal defense attorney today to request a consultation.
If I am guilty of the crime, should I say so? - Until you speak to one of our lawyers and are advised explicitly to do so, you should not plead guilty under any circumstances. Allow a professional to review your case to determine your next move.
What is the difference between a misdemeanor and a felony? - Generally speaking, if you are being charged with a misdemeanor, you are being accused of a "less serious" crime that will not have a jail sentence greater than one year. Felonies typically have escalated penalties in the form of extensive prison time and steep fines, but a criminal conviction of any sort can be immensely damaging to your livelihood.
If the alleged victim of my crime drops the case, are the charges dropped, too? - If law enforcement have determined that a crime was involved in your case, they will pursue some penalty against you, even if the victim drops out. You will need a skilled Portsmouth criminal defense attorney to dismantle the prosecution's claims.
How can I find a reliable criminal defense lawyer? - While there are many attorneys out there who can claim to help you, it is important to find one with unparalleled experience and background in law enforcement. Attorney Matthew Curcione is formerly a Virginia Beach police officer and has therefore gained an insight into the criminal justice system that most other lawyers have not attained.
Arrested in Portsmouth? Contact Us Today for a Consultation
Don't leave your fate in the hands of the prosecutor. Contact our office immediately to discuss what types of defense strategies we would employ to help you. We genuinely care about you and your loved ones and will work hard to turn things around in your favor!
Are you ready for the quality legal defense you need and deserve? Contact us 24/7 for your consultation!
Portsmouth Resource Links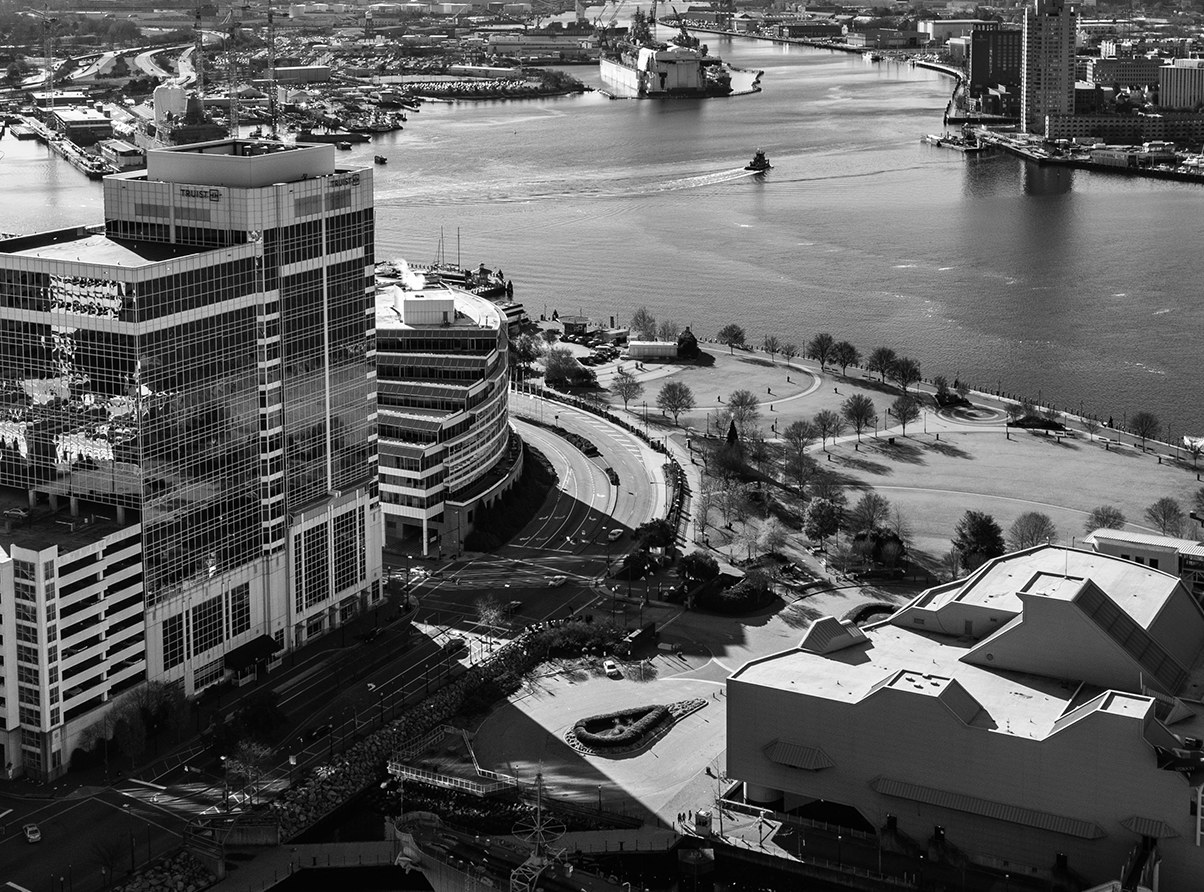 Assault and Battery in Norfolk

Assault & Battery in Virginia Beach

Assault & Battery in Norfolk

A Client Was Charged with an Assault and Battery

25 MPH Over in a School Zone