Newport News Criminal Defense Attorney Newport News Criminal Defense Lawyers
Get a Former Police Officer on Your Side!
Were you recently arrested for a criminal offense in Newport News? If so, we urge you to contact Attorney Matthew Curcione from Curcione Law, PLC. As a former decorated police officer of the Virginia Beach Police Department, Attorney Curcione served as a precinct patrol officer, a warrant and fugitive officer, and on the oceanfront's community policing squad. This experience as a police officer gives him insight into the mindset and tactics used by police officers, which most other lawyers simply don't possess – and it can be used to help you!
Why choose Curcione Law, PLC?
At Curcione Law, PLC, we offer aggressive defense against various misdemeanor and felony charges. You are innocent until proven guilty beyond a reasonable doubt and we will fight hard for your rights!
There are some qualities that set our firm apart from the rest, including:
You gain the advantage of having a former police officer on your side.
Attorney Curcione attended law school while on active duty with the Virginia Beach Police Department.
In his third year of law school, Attorney Curcione was a legal intern with the Suffolk Commonwealth Attorney's Office.
We are available 24/7
We offer case evaluations
Criminal Defense Areas of Practice
When faced with criminal accusations, upon conviction you run the risk of incurring several unwanted penalties, which may include hefty fines, driver's license suspension, incarceration, community service, sex offender registration, and a host of other negative consequences which are associated with a criminal conviction. A criminal conviction will affect housing and employment opportunities, which could affect your ability to earn a good living and enjoy life to the fullest. Don't let this happen to you!
At Curcione Law, PLC, our criminal defense practice areas include but aren't limited to:
Let Us Defend You Against Criminal Accusations
When you work with Curcione Law, PLC, you can be confident that your case will be given the thoughtful consideration it deserves. You will not be treated like another criminal, you will be treated with decency, respect and you will receive aggressive representation from start to finish. Attorney Curcione's experience as a police officer aids him greatly in defending his clients because he knows how the prosecution and police operate.
Are you ready to get started? You deserve the best defense representation possible, and you deserve to have an attorney who will search for every possible angle and avenue to mitigate the ramifications you are facing. Let our Newport News criminal defense lawyer be the one to do that for you!
Contact our firm today to schedule your case evaluation – we look forward to hearing from you!
Newport News Resource Links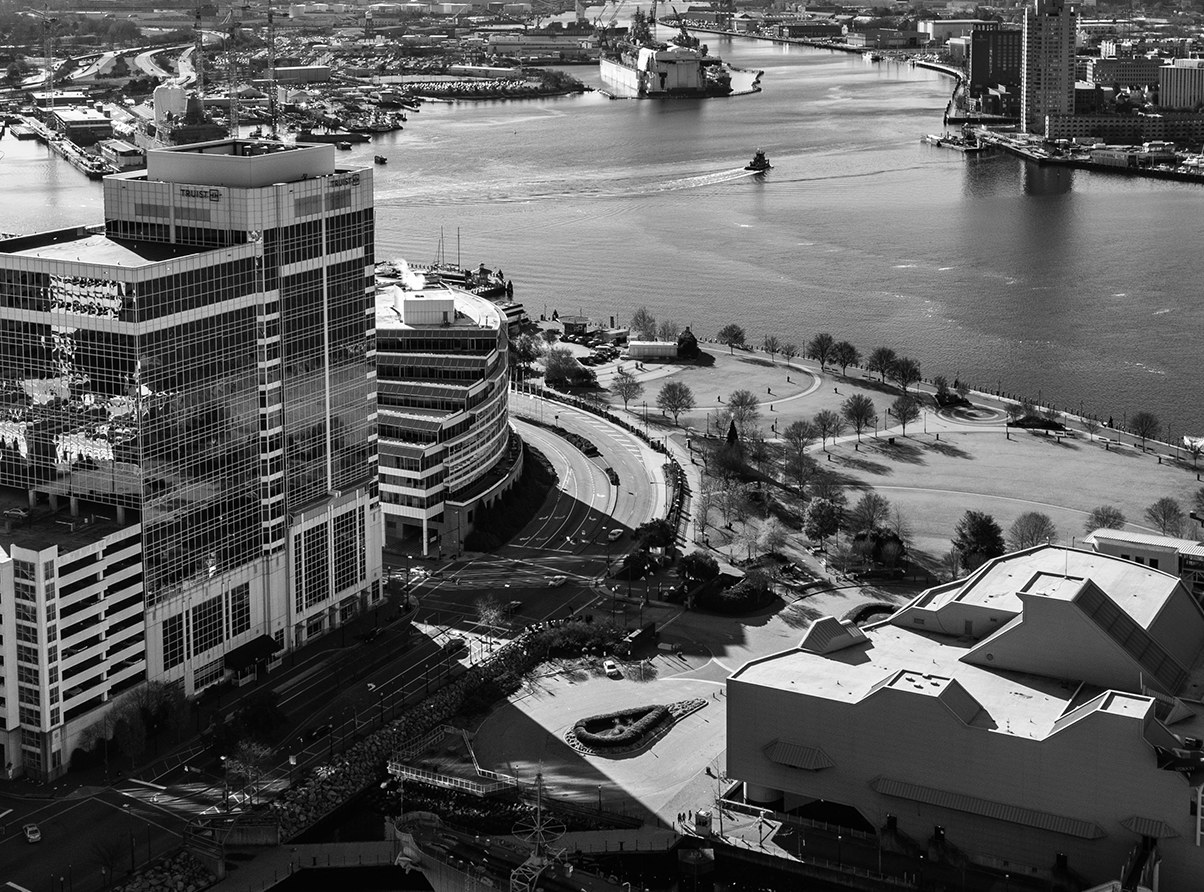 Assault and Battery in Norfolk

Assault & Battery in Virginia Beach

Assault & Battery in Norfolk

A Client Was Charged with an Assault and Battery

25 MPH Over in a School Zone