Hampton Criminal Defense Attorney Hampton, VA Criminal Defense Attorney
Former Law Enforcement Officer on Your Side
Are you trying to protect your freedom and your future after being accused of a crime in Hampton, Virginia? At
Curcione Law, PLC
, we have a highly qualified criminal defense lawyer who can help you work strategically toward a positive outcome for your criminal case.
Attorney Matt Curcione offers a unique advantage to his clients—his background in law enforcement. As a former Virginia Beach police officer who served on the force for eight years, he knows how to effectively analyze arrests, police statements and police conduct and identify any possible errors made by law enforcement or by prosecutors.
Dedicated Legal Support for Various Types of Cases
At our law firm, we believe in providing our clients with one-on-one legal counsel. We handle each case with thoughtful consideration, and we strive to represent the client as effectively as possible. In our criminal defense practice, we offer assistance with many different case types.
We handle charges for alleged:
We represent parents and other adults who have been accused of child abuse, individuals who have been charged with serious sex crimes, drivers who were arrested for allegedly driving under the influence of alcohol or drugs (DUI), and the list continues. Our firm handles appeals, as well.
Want to find out how Attorney Curcione can help you with your case? If so, we advise you to schedule a case evaluation. Contact Curcione Law to get started on your defense!
More Criminal Information
Can police search my person or property without a warrant? In many cases, police are required to have a warrant to conduct a search; however, if they can convinced the judge that there was probable cause to conduct a search, then it may be legal.
Here are three exceptions to the search and seizure rule:
The evidence was in plain view during a legal inquiry (known as the plain view doctrine).
You gave them consent to search your property or person.
The police believe that someone is in danger or the suspect intends to destroy the evidence (known as exigent circumstances).
Crime Data for Hampton, Virginia
Hampton is an independent city in Virginia that is located at the mouth of the Chesapeake Bay. It is among the seven cities that make up the Hampton Road metro area. Hampton has an overall crime rate of 36.71. The crime rate represents the number of annual crimes that occur for every 1,000 people living in the city. This total rate is made up of the city's violent crime rate (2.31) and its property crime rate (34.40).
Experienced DUI Defense When You Need It Most
At Curcione Law, PLC, we believe that you deserve fair representation and unbiased treatment after you have been arrested for driving under the influence (DUI). One mistake should not leave you behind bars, financially crippled, and emotionally damaged, and by challenging the evidence against you, we may be able to spare you from these harsh consequences.
We can help you deal with any variety of DUI charges that involve:
If you do not defend yourself with our Hampton DUI defense lawyer, your DUI charges could spiral out of control, resulting in a complete loss of driving privileges. Many people who cannot drive to and from work consequently lose their jobs, causing further harm as they can no longer afford to pay off their fines or penalties.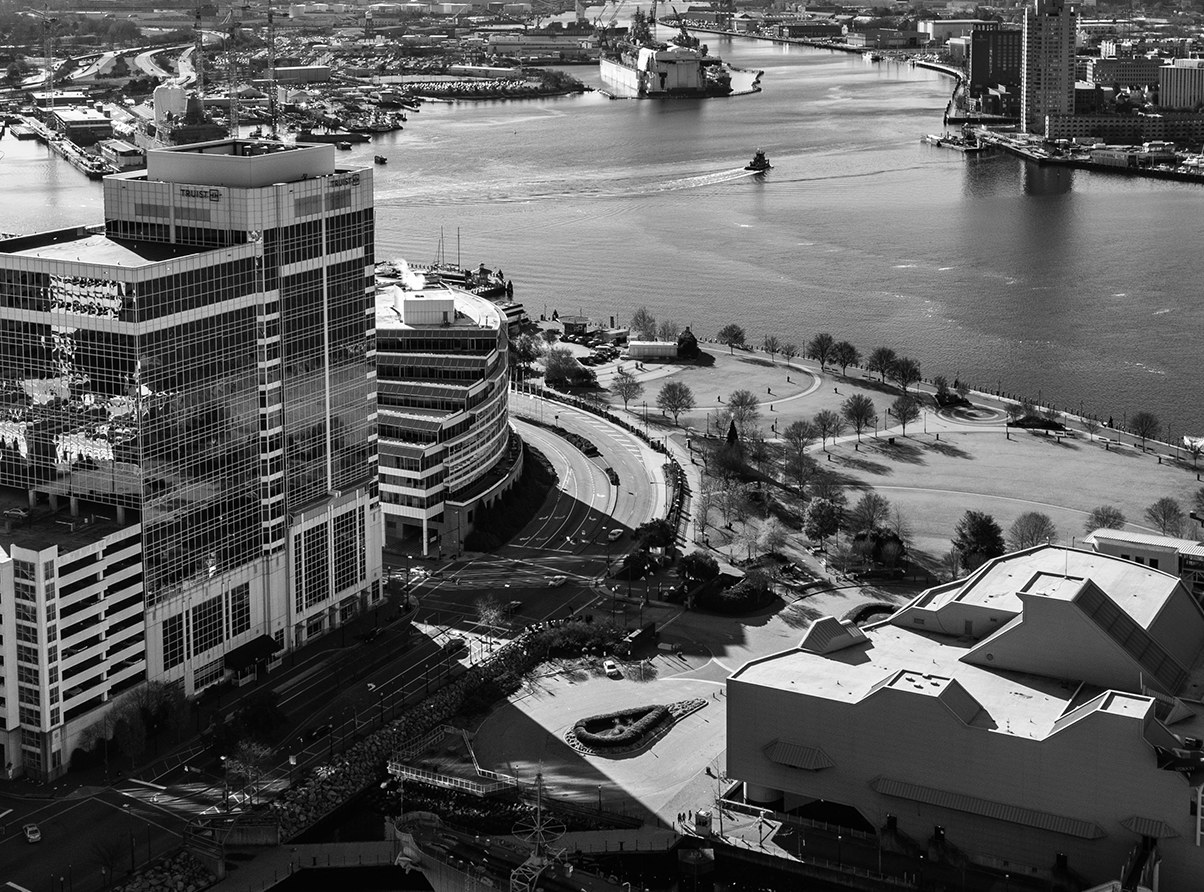 Assault and Battery in Norfolk

Assault & Battery in Virginia Beach

Assault & Battery in Norfolk

A Client Was Charged with an Assault and Battery

25 MPH Over in a School Zone