Chesapeake Criminal Defense Attorney Chesapeake Criminal Defense Lawyer
Strategic Defense from a Former Officer
At our law firm, Curcione Law, PLC, we are fully committed to providing each client with high-quality legal representation as they challenge their criminal charges. Because we know how important personal interaction is in the attorney-client relationship, we make sure to provide each client we serve with face-to-face legal counsel.
If you are searching for a lawyer who can skillfully and aggressively protect your rights and your best interests, you have come to the right place! Our criminal defense attorney, Matt Curcione, draws from valuable experience serving on the other side of the criminal justice system. For eight years, he served as a Virginia Beach officer, which means he has insider knowledge when it comes to analyzing how arrests were made and whether officers violated defendants' rights in any way.
Criminal Defense Information
Our criminal defense practice covers a broad range of charges. We are able to assist with more minor offenses like traffic violations, as well as more extreme charges, such as those for violent crimes and sex crimes. Whether you have been accused of stealing property through a theft crime, driving under the influence (committing a DUI), committing a computer crime or committing some other offense, we can use your years of experience to help you strategize your defense. We handle all of these types of criminal cases and more.
Misdemeanors vs. Felonies in Virginia
There are four classes of misdemeanors and 6 classes of felonies. Misdemeanors are handled by the General District Court and penalties upon conviction include jail time and up to $2,500 in fines. Felonies, on the other hand, are resolved in the Circuit Court and penalties upon conviction include prison time and up to $100,000 in fines.
The primary differences between misdemeanors and felonies are:
The severity of the punishment
The court that resolves the case
Chesapeake, VA Crime Data
The city of Chesapeake, Virginia has a total crime rate (total annual crimes per 1,000 residents) of 31.34. Compared to other communities throughout the United States that are of similar population size, Chesapeake's total crime rate is well below average. The total crime rate consists of a violent crime rate of 3.69 and a property crime rate of 27.65.
Were you arrested in Chesapeake, Virginia? Contact Curcione Law, PLC, today so we can get you on the right path for your defense. To get started, all you have to do is sign up for a case evaluation!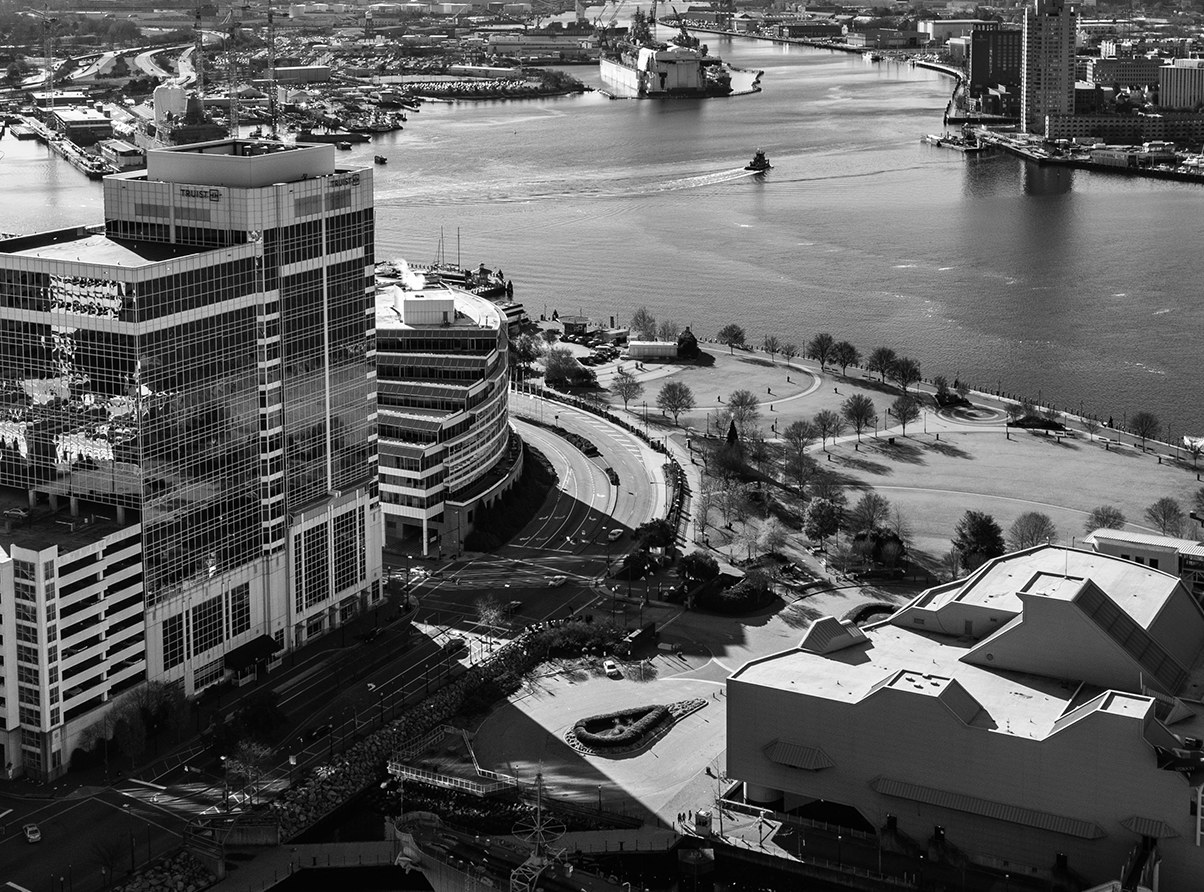 Assault and Battery in Norfolk

Assault & Battery in Virginia Beach

Assault & Battery in Norfolk

A Client Was Charged with an Assault and Battery

25 MPH Over in a School Zone